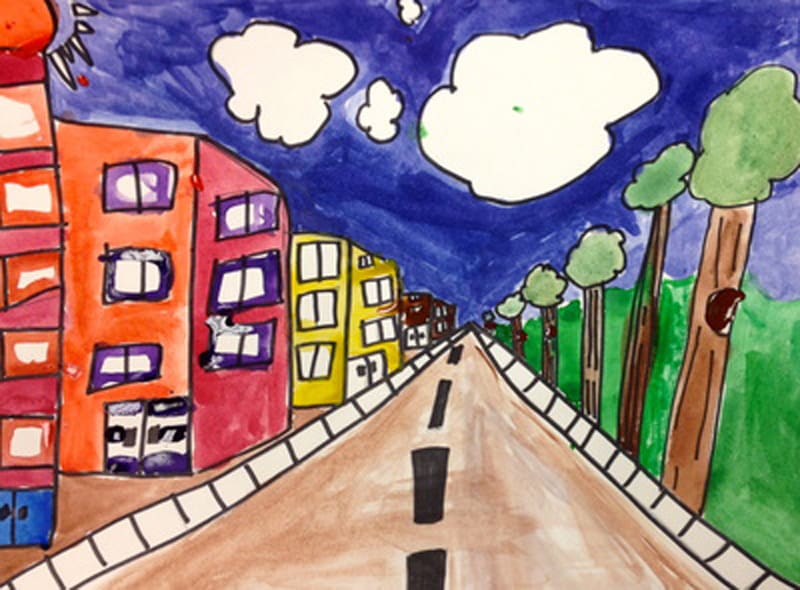 Arts After School
March 13 @ 3:00 pm

-

May 19 @ 5:00 pm

|

$90 - $108
Arts After School Program
•    School days from 3:30 – 5:00 pm
•    Students in grades 3, 4, 5 & 6 welcome
•    After school snack included
•    Scholarships available
•    Bus transportation provided (in town only)
•    Pre-registration required
Springtime with the Masters March 13 – 31 15 days/$90
Be inspired by the masters like Van Gogh, Monet, and Mattise as you study some of their famous Spring themed masterpieces. Students will be guided through drawing and painting their own spring themed flowers, plants and animals using newly acquired observations and skills that are fundamental to art appreciation.
Hand-building with Clay April 3 – 28 18 days/$108
It's time again to roll your sleeves up and get your hands muddy by experiencing true Hands-on creative learning and fun. Each day, the students have the opportunity to sculpt animals and creatures of their own invention, roll out and decorate tiles and trivets and create slab-formed bowls, vases, or cups.
We emphasize creativity and give lots of latitude on what students choose to make. We also have a variety of ideas for those kids who want their imaginations sparked!
* April 14 & 17, No School (NO ARTS AFTER SCHOOL)
The Great Wave May 1 – 19 15 days/$90
During the last session of the year, the focus will be on the print titled "The Great Wave of Kanazawa", by Katsushika Hokusai, one of Japan's most famous artists. Students will also explore a variety of Japanese art forms including Calligraphy, Origami, Gyotaku(fish printing), and Koinobori(wind socks)while creating their own Japanese styled artwork in a variety of two and three dimensional forms. On May 5th, we will have a Children's Day celebration to end the Golden Week of Japanese tradition.