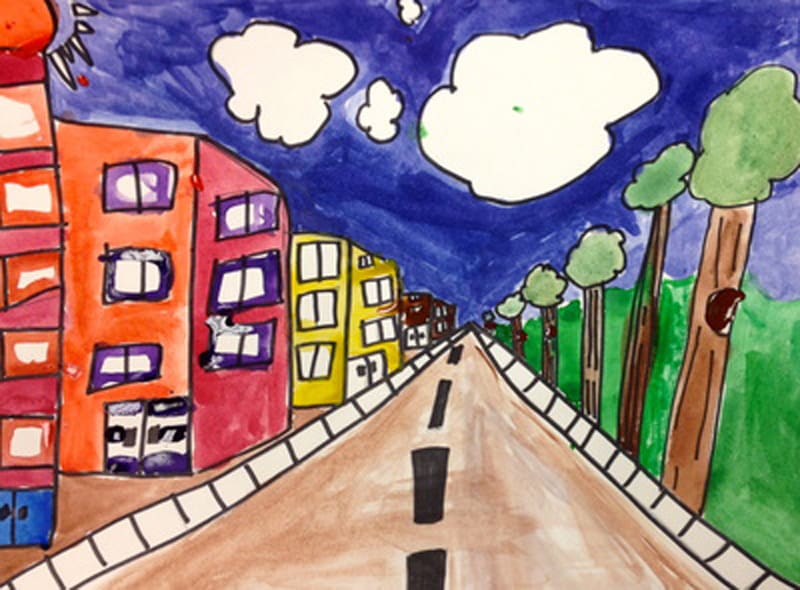 Arts After School
September 11 @ 3:00 pm

-

October 6 @ 5:00 pm

|

$55 - $75
Arts After School Program
•    School days from 3:30 – 5:00 pm
•    Students in grades 3, 4, 5 & 6 welcome
•    After school snack included
•    Scholarships available
•    Bus transportation provided (in town only)
•    Pre-registration required
Clay Creations September 11 – 22 $60
Learning the basics of hand building will be the primary focus of this session. Students will be taught the concepts of scoring and slipping for pottery to create their own functional pieces. Their artwork will be fired in the kiln and then students will learn the basics of glazing.
Mosaic Masters September 25 – October 6 $60
Join this session for an introduction to the ancient art of mosaics and bring home a beautiful piece of your own. *October 4, Early School Release- No bus service from school to center 
Fiber Arts: Plush Creatures and More October 9 – 18 $56
Girls and boys alike will have a blast creating stuffed creatures, bags, yarn collages, and other creative fiber art in this session. Learn and experiment with hand-sewing, finger knitting, and more while creating their own unique artwork. * October 19 & 20, No School (NO ARTS AFTER SCHOOL)
Book Arts Sampler October 23 – November 3 $60
Create your own handmade book. Beginning with simple folded books, and then move on to creating sculptural pop-up books that can be used as journals, sketchbooks, or photo albums. You'll leave this class with your own little library of handmade books.
Comics November 6 – 22 $72
Learn to make your point with single, double, and multi-panel comics. We will practice developing and simplifying characters, drawing scenes and finding humor in everyday observations. Draw, laugh, and share your insights. * November 10, No School (NO ARTS AFTER SCHOOL) * November 23 & 24, No School (NO ARTS AFTER SCHOOL)
Layered Image: Mixed Media Painting November 27 – December 8 $60
Express, experiment, and enjoy the creative options that mixed media painting offers! Participants will work in acrylics, exploring a variety of painting techniques plus methods for enhancing and layering using found objects, textures, and text. * December 6, Early School Release- No bus service from school to center
Hand-building Ceramics December 11 – 21 $54
Students with all levels of experience explore clay in a supportive atmosphere. Students learn a variety of hand-building skills with an emphasis on creativity and having fun. Students are encouraged to explore their own ideas and projects. All work is fired for permanence.