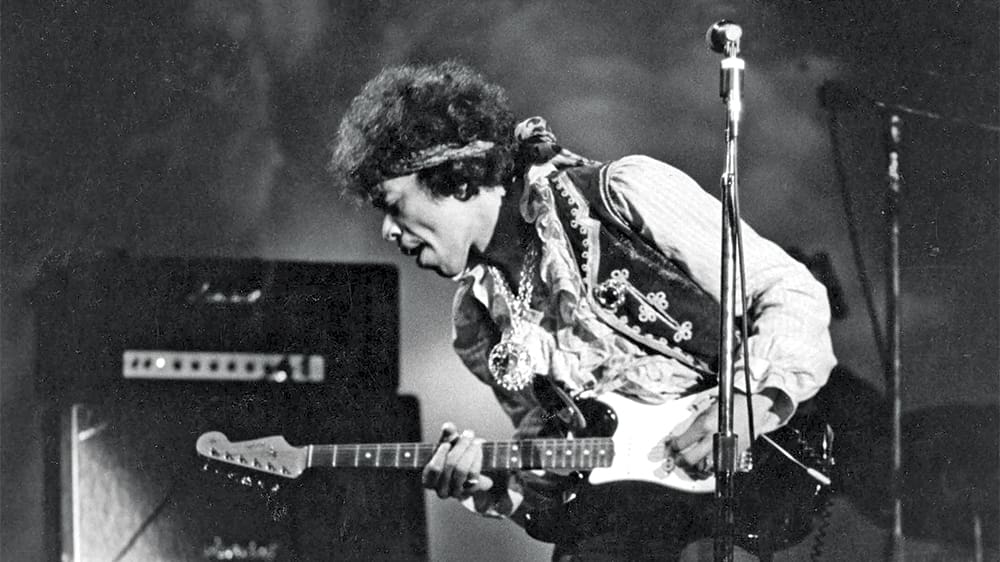 Classic Movie Series
April 14 @ 2:00 pm

-

4:00 pm

|

Free
Next in the Classics of the Silver Screen series: 
Rock 'n Roll!  To generations of Americans, rock 'n' roll music has been the soundtrack to their lives.  From the first appearance of Elvis Presley through the post-grunge and nu-metal of the 2000's, rock music has been the dominant force in popular culture for over 60 years.  It made sense, then, to wrap up the 2017–18 Classics of the Silver Screen Series with films that immortalize the music that changed the world. The classic movie series of free and open to all.
Monterey Pop – April 14th at 2:00 pm
The 1960's saw the birth of the multi-day rock festival. Monterey Pop (1968) documents the first of these festivals, 1967's Monterey Pop Festival.  1967 was the "Summer of Love" in San Francisco, and saw psychedelic rock storm the music scene.  Monterey Pop documents the birth of the "flower power" movement, with the first major American performances of the Who (who smashed their guitars onstage), Jimi Hendrix (who, not to be outdone, famously burned his guitar), and Janis Joplin… not to mention performances by Jefferson Airplane, the Mamas & the Papas, Otis Redding and many, many more!  A film that documents a very special moment in American Rock history, Monterey Pop is not only fascinating historically, but is full of incredible live performances.
A Hard Day's Night – April 28th at 2:00 pm
Finally, what retrospective of Rock films could leave out the Beatles?  A Hard Days Night (1964) is not only a comic masterpiece, often mentioned among the top 100 movies of all time, but a look back at the absolute craziness of "Beatlemania."  Director Richard Lester captures the madcap lunacy that marked the Beatles arrival on the scene and paired it with their offbeat humor in a comedic tour-de-force that is a must see for all music lovers.
Photo by BRUCE FLEMING