Handmade gifts are always more meaningful. The Arts Center is offering a series of classes to help you make your own special gifts. If you would like to take any of these classes please call 701-251-2496 or go to The Arts Center website.
GIFT MAKING SERIES
Print Your Holiday Cards with Cyndi Wish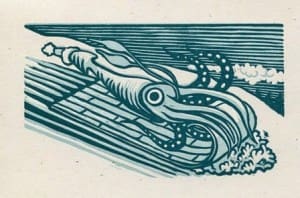 Using relief printmaking techniques you will make two-color unique cards for the holidays (or any other kind of cards). Come with a 5" x 7" design in mind. Inks stain, so dress for a mess. We will go over how to make an edition as well as mono printing. Three Sessions: Nov. 9, 16, 23 from 5:30 – 7:30 pm. Hansen Arts Studio • $70 / $60 for members.

Crochet with Tracy Middaugh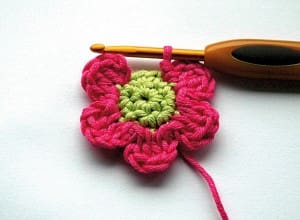 Students will learn how to read a crochet pattern, basic stitches/abbreviations, chart reading, and symbols. Students will have the opportunity to complete five separate projects that can be used in their home or would also make beautiful gifts. Students are asked to pick up a supply list and provide their own materials. Five Sessions: Thursdays, Nov. 5, 12, 19 & Dec. 3 & 10 from 6:00 – 9:00 pm. Hansen Arts Studio • $80 / $70 for members.
Jewelry Making with Matt Swearingen
This workshop is a great introduction into the wonderful world of beads! Students will learn about beads, bindings and how to use beading tools. Students will then apply this knowledge to complete a necklace or bracelet that they can wear home or use as a gift. Beginners welcome, 18 years and older, all materials provided. Friday, Nov. 20 from 5:30 – 7:30 pm. Hansen Arts Studio • $20 / $10 for members.

Source: Area Voice Feed