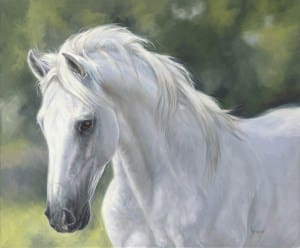 I wanted to give you a preview of our next exhibit – just a taste, to make sure you plan a visit to The Arts Center in February. It's a unique opportunity to see a sampling of the work of fifty different artists. The mixed media exhibition features both traditional and non-traditional artists.**
The Art50! exhibitions celebrate the 50th anniversary of the North Dakota Council on the Arts.
The North Dakota Art Gallery Association (NDAGA) and the North Dakota Council on the Arts (NDCA), with support from Starion Bank, organized two exhibits to celebrate the 50th Anniversary of the North Dakota Council on the Arts. The exhibits display the artwork of 50 North Dakota artists, as well as the work of the exhibit curator. One of these exhibits is displayed in the Heritage Center, and the other is a touring exhibit that traveling the state during this anniversary year.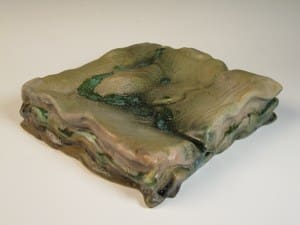 The Heritage Center exhibit is currently on display through April 30, 2017; and the touring exhibit will be displayed from October 2016 through December 2018. The Arts Center will be showing the exhibit starting on February 16.
**Traditional art would include artists who do work tied to cultural traditions, like Native American beadwork or Swedish Dala painting, Non-Traditional artwork would include contemporary paintings, sculptures, drawings, etc. not tied cultural traditions. Irina Astvatsaturova and Pieper Bloomquist are artists who do traditional work based in their folk traditions and their heritage.
Source: Arts Center Area Voices
Pictured at top: Kaye Burian (Manning, ND), Freedom Run, oil painting, 20" x 24"