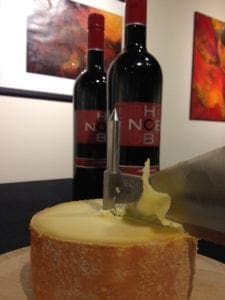 (Click on the Title to Read Blog)
When you imagine the perfect art opening what do you think of?  Great art and good wine. So it seems appropriate that one of The Arts Center's most popular fundraisers is our Annual Wine and Cheese event.
The evening is a terrific time to join with friends, sample some wines and cheeses, enjoy the exhibition and support The Arts Center's many programs.
Details:  Saturday, January 20, 7:00 – 9:00 pm. Tickets are $35 per person and are available at the Arts Center or Cork & Barrel Liquors
The Arts Center's Board of Directors have been busy organizing the event and here Max Post van der Burg and Jennifer Kross give a little preview of what to expect at this year's event.
---
If you are interested in further expanding your knowledge of viticulture and wine, I suggest you join friends to attend the event on April 7 – Thomas Jefferson: America's Premier Wine Connoisseur.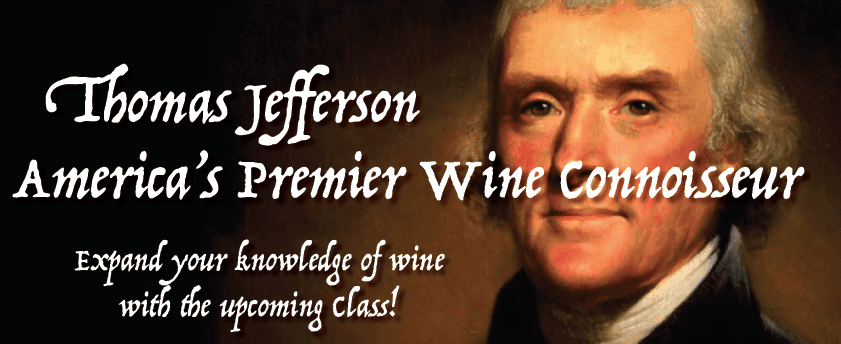 Details: Saturday, April 7, 2:00pm- 4:00pm, $35 member / $45 non-member     
only 35 spots available for this exclusive program
Thomas Jefferson, the third president of the United States, was likely the most knowledgeable wine enthusiast in America during his lifetime. This program explores Jefferson's interest in viticulture and wine. Participants will travel back in time to examine Jefferson's attempts at grape growing, his wine related travels, his drinking and dining habits and his life-long development as a wine and food connoisseur.  No wine class would be complete without a sampling of wine– four wines and a few theme appropriate gourmet specialties including dessert will be offered.

The program's host, Sam Wai, has lived in the Fargo/Moorhead since 1972.  He has taught wine courses for over 25 years and currently offers them through the Historical and Cultural Society of Clay County. In retirement, apart from traveling and teaching wine courses, Wei is an avid volunteer and fundraiser for the arts and charities doing wine events.  His wine courses are unique that they emphasize history and culture as part of the broader context.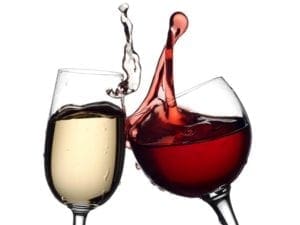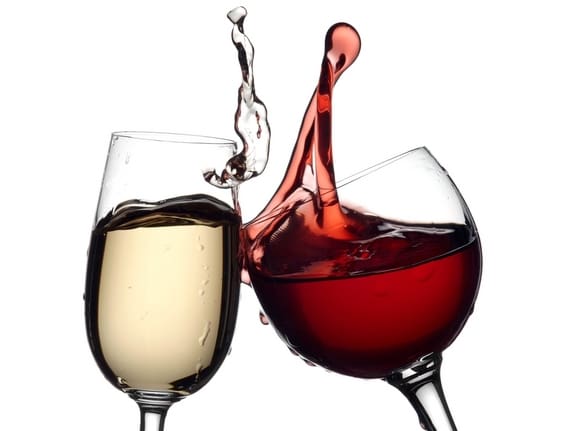 To register for this event please call The Arts Center at 701-251-2496.
---
For those of you who love facts here is some Wine Trivia to impress your friends.
The world's oldest bottle of wine dates back to A.D. 325 and was found near the town of Speyer, Germany, inside one of two Roman sarcophaguses. It is on display at the town's Historisches Museum der Pfalz.
California is the fourth-largest wine producer in the world, after France, Italy, and Spain.
Romans discovered that mixing lead with wine not only helped preserve wine, but also gave it a sweet taste and succulent texture. Chronic lead poisoning has often been cited as one of the causes of the decline of Rome.
Serving temperatures should be lower for white (45-50 degrees Fahrenheit) than for red wines (50-60 degrees Fahrenheit).
Since wine tasting is essentially wine smelling, women tend to be better wine testers because women, particularly of reproductive ages, have a better sense of smell than men.
There is a right and wrong way to hold a wine glass. Wine glasses should always be held by the stem and not the bowl because the heat of the hand will raise the temperature of the wine.
One ton of grapes makes about 60 cases of wine, or 720 bottles. One bottle of wine contains about 2.8 pounds of grapes.
The Germans invented Eiswein, or wine that is made from frozen grapes.
Archaeologists found grape pips (seeds), usually considered evidence of winemaking, dating from 8000 B.C. in Turkey, Syria, Lebanon, and Jordan. The oldest pips of cultivated vines were found in (then Soviet) Georgia from 7000-5000 B.C.
Oenophobia is an intense fear or hatred of wine.
Global warming may redefine wine growing in the future. Even tiny temperature changes can dramatically change the quality of wine.
There is increasing scientific evidence that moderate, regular wine drinking can reduce the risk of heart disease, Alzheimer's disease, stroke, and gum disease.
---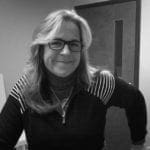 The Culture Builds Community blog is submitted (almost) weekly by Sally Jeppson. Sally has worked in the arts for over 30 years. She has an MA in Art History and is responsible for The Arts Center's exhibits & Art for Life program that provides arts activities to seniors. In her time off, Sally keeps busy exercising, gardening, cooking and riding horses while running a business that works with museums, galleries and organizations to create exhibit materials, artwork and displays.