Click on the title to read post.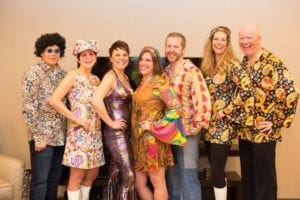 The Arts Center is a wonderful place to begin a creative lifestyle. Just look at this gang, our gala committee getting into their 70s Groove.
How much fun is that?
There are options for those wanting deep exploration or those wanting just a short journey.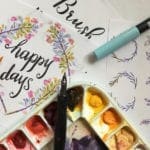 How-to visual arts classes are available for all ages and include standard art classes like pottery, photography and watercolor but there are also class offerings that teach jewelry making and fiber arts.
If you are interested in the history of art, music or theatre you might consider taking a series of classes with Larry Kopp, the Arts Center director our resident music expert. From the opera La Bohéme to German Romantic art to American Musical theatre, Larry's classes will take you from Paris to Germany to New York.
Maybe you prefer siting down enjoy dinner theater with a rambunctious theatrical performance by the 2nd ACT Community Theater group. Next week, they host three shows on January 11, 12 and 13. The play is a comedy called Daddy's Girl, just call to reserve tickets.
Perhaps you would like to enhance your knowledge of culinary arts? Are you interested in the art of the vine? Otherwise known as wine? There are classes and events that are perfect for expanding your knowledge in the company of friends. The annual Wine and Cheese event is Saturday, January 20 and tickets are available now. In April, a wine tasting class will explore America's premier wine connoisseur, Thomas Jefferson with a little history, virtual travel and taste exploration.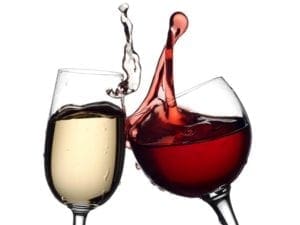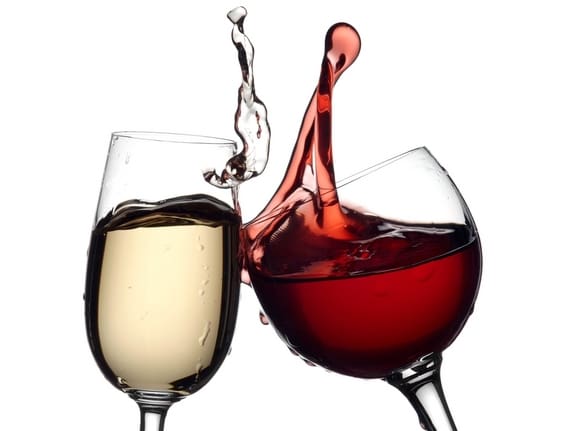 If dancing is your favorite art or social pastime, time travel to the Groovy 70s at the Arts Center's Annual Gala on February 17. Use your creativity to arrive in costume and get ready to have a LOT of FUN.
Signing up for these classes and events is simple, follow these links or if you prefer just call us at 701-251-2496 or better yet stop in see us. Remember the Arts Center is free, open 9-5, Monday – Friday and Saturdays 10-2.  There is always a gallery exhibition to enjoy and happy faces to greet you.
Maybe you'd like to enhance your experiences by volunteering at one of these events or performances, volunteers get the additional perk of attending FREE to theater and music performances. Call Sally at 701-251-2496 if you wish to help out at any of these activities.
---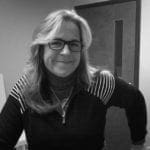 The Culture Builds Community blog is submitted (almost) weekly by Sally Jeppson. Sally has worked in the arts for over 30 years. She has an MA in Art History and is responsible for The Arts Center's exhibits & Art for Life program that provides arts activities to seniors. In her time off, Sally keeps busy exercising, gardening, cooking and riding horses while running a business that works with museums, galleries and organizations to create exhibit materials, artwork and displays.