The reality is that we live in North Dakota and understand that winter is just part of life. However it has become clear that we are all fed up with the long periods of sub-zero and many have been overwhelmed by our most recent blizzard. Yet, just when you feel that you have reached your breaking point all it takes is some creativity to break the winter "blues" apart.

Several instances of spontaneous creativity and stunning winter beauty have warmed my frozen heart. I share them here and encourage you to share what you have seen on The Arts Center's facebook page.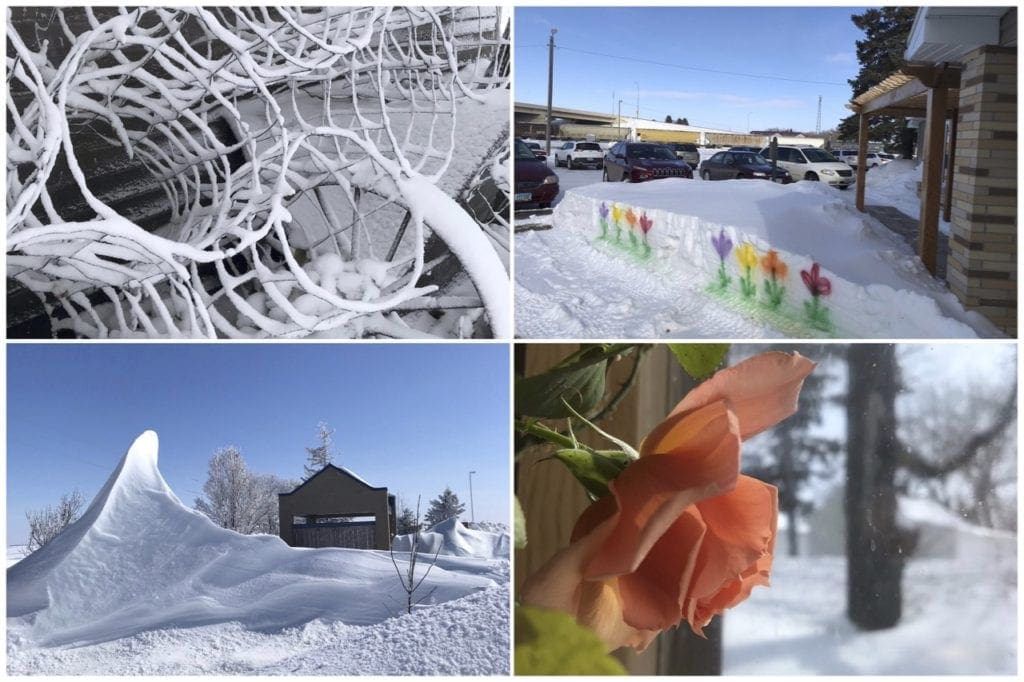 ---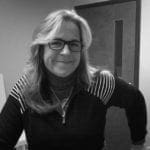 The Culture Builds Community blog is submitted (almost) weekly by Sally Jeppson. Sally has worked in the arts for over 30 years. She has an MA in Art History and is responsible for The Arts Center's exhibits & Art for Life program that provides arts activities to seniors. In her time off, Sally keeps busy exercising, gardening, cooking and riding horses while running a business that works with museums, galleries and organizations to create exhibit materials, artwork and displays.