Besides the second season of the popular Downtown Arts Market there is lots going on for children at The Arts Center. There have already been some minor adjustments since the newsletter was published so we're including the list here for easy access.
Registration and schedule for Summer Camps can be found at www.jamestownarts.com
Week 1 • June 3 – 6 • Watercolor sketching with Linda Roesch. Watercolor sketching in the great outdoors! We will learn basic watercolor techniques for sketching in nature, then use what we've learned to capture our surroundings. Students will learn about keeping a sketchbook, and we will make our own portable palettes to take home.
Week 2 • June 10 – 13 • Wonderful World of Warli with Sally Jeppson.What's more fun than animal art, games, puzzles, storytelling and dance? We'll visit The Arts Center's gallery and explore the traditional art from western India called Warli. Warli art uses simple geometric shapes to create figures, animals and scenes of daily life. Students will create a variety of artworks all using the Warli style for inspiration, including paintings, drawings and pottery. As a special treat, students will get moving with east Indian dance instructor Margreat Sam who will be performing during the Downtown Arts Market on June 13th.

Week 3 • June 17 – 20 • North Dakota Pride with Jennifer Wentz. We will be doing landscapes, sunrises and sunsets. We will be learning different variations of landscapes, crops, seasons and animals in ND. The medium we will use is chalk pastels, oil pastel, water color. Along with the beautiful artworks, we will make bookmarks, keychains and a North Dakotan self-portrait.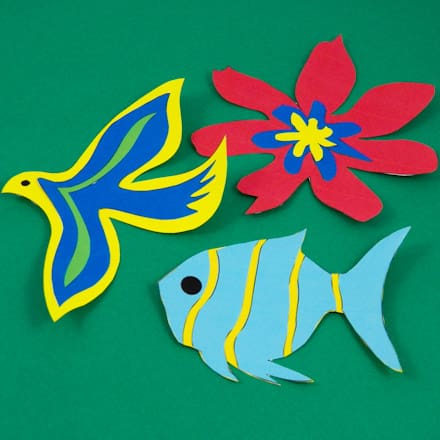 Week 4 • June 24 – 27 • German Folk Art Paper Cutting with Sabrina Hornung. With this class students will learn the basics of scherenschnitte the traditional German folk art of cut paper, and wycinanki the traditional Polish art of cut paper. Though the two share similarities Scherenschnitte is traditionally silhouhette based while wycinanki is more colorful and collage based. On day onewe will learn the basics of scherenschnitte and wycinanki and day two we will work on a large scale group project!
Week 5 • July 8 – 11 • Jewlery Jam with Myra Olso.Send the kids in for some awesome Jewelry Making! Keep their brains busy with design and creativity! Each day we will create new pieces of beaded jewelry, learning how to safely use different types of jewelry pliers and techniques. Elements of measurement, design, and color will be explored and learning how to create jewelry really rocks!
Week 6 • July 15 – 18 • Exploring Nature and Culture through Art with Sharon Linnehan. Participants will explore many different artists and artworks with painting, drawing and appliqué projects. We'll explore nature for inspiration, learn how color can be used to show depth and space & much more.
Week 7 • July 24 – August 3 • Theater Camp with Two Rivers Performing Arts. July 24 – 26: 1:00 – 4:00 pm at Two Rivers Performing Arts School (TRPAS). July 29 – Aug 2: 9:00 am – 3:00 pm at the Arts Center, Aug 3: 3:00 & 7:00 pm public performance at The Arts Center Auditions: June 21 & 28 at 6:00 pm at TRPAS, and June 22 & 29 at 10:00 am at TRPAS. The cast list will be posted both at the Arts Center and TRPAS on Sunday, June 30, and rehearsal materials will be available on July 1. This will allow cast to have scripts and scores for a couple of weeks before camp begins. More details to come.
Week 8 • July 29 – August 1 • Horsing Around with Sally Jeppson. Love horses? In this camp students will do a variety of art projects that have a connection to horses – horse hair braiding, horse painting and pottery horses. The Walter Piehl Retrospective exhibition in the Gallery will give students inspiration.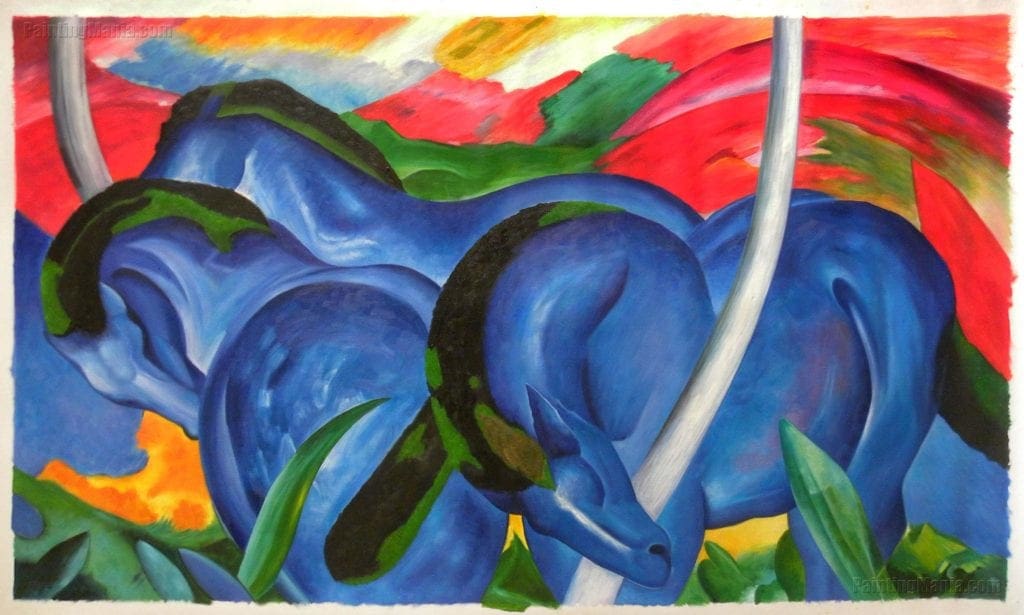 ---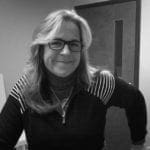 The Culture Builds Community blog is submitted (almost) weekly by Sally Jeppson. Sally has worked in the arts for over 30 years. She has an MA in Art History and is responsible for The Arts Center's exhibits & Art for Life program that provides arts activities to seniors. In her time off, Sally keeps busy exercising, gardening, cooking and riding horses while running a business that works with museums, galleries and organizations to create exhibit materials, artwork and displays.