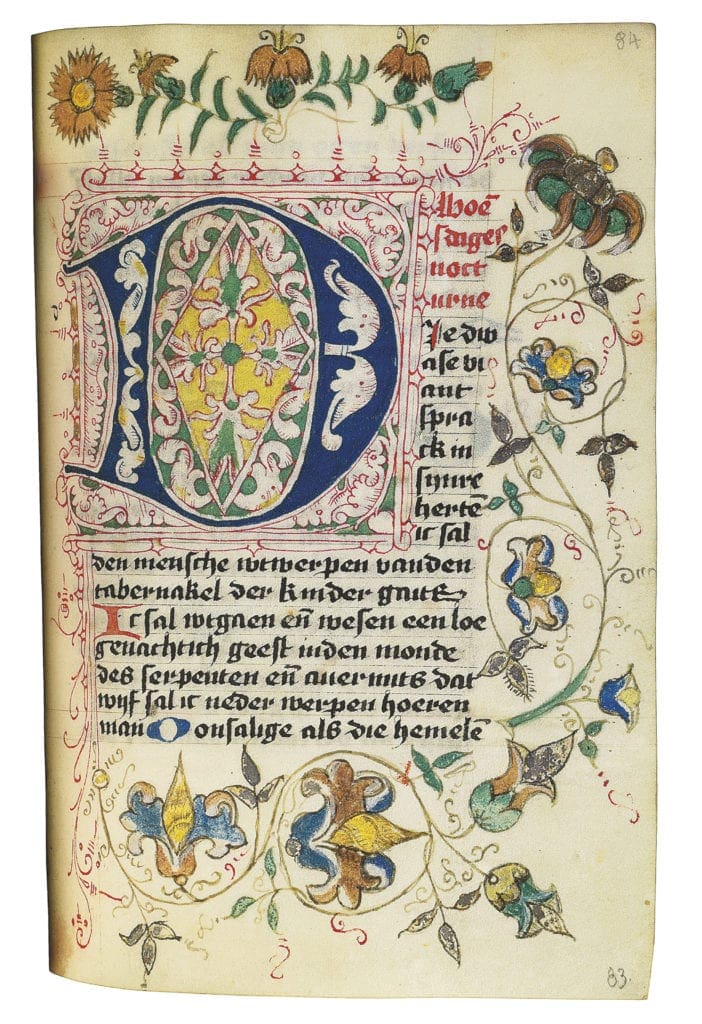 Medieval Fine Arts will be the topic of the 1st session of the 2019-2020 Arts After School season. Dina Laskowski, educator extraordinaire, teacher of teachers, and artist will be taking youngsters on an artistic exploration to an era when kings and queens ruled the world, knights protected the land and myths, legends and religion guided life and art.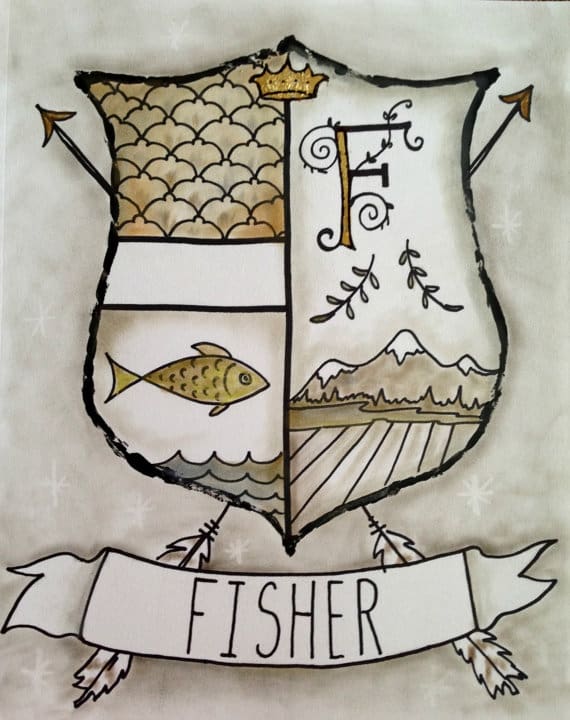 When I was a student of Art History, this period was among my favorite subjects. To think of the beautiful art craftsmen and artists were able to create without the use of modern tools and technology is incredible. From illuminated manuscripts to architecture, the embellishments of warfare to those for the castle (weavings and furnishings), everything was created by-hand, by master artists.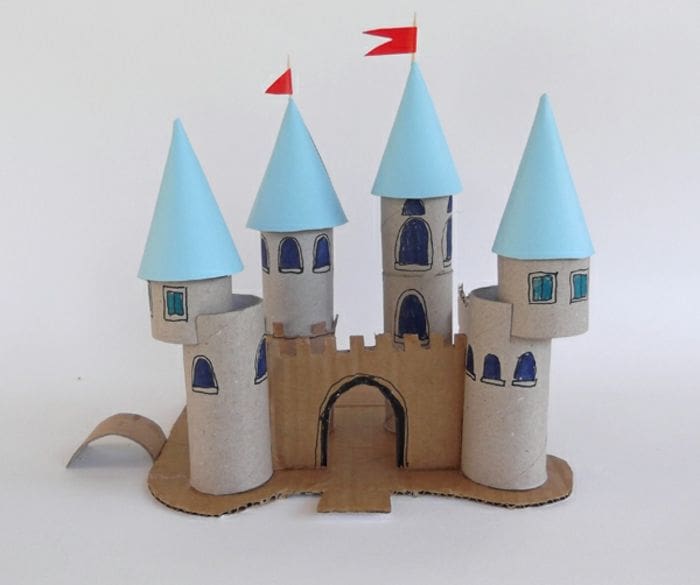 In this session, students will explore medieval times to experience the period's many fine arts. Visual arts, performance arts and writing will all be explored. Students will create projects such as dragons and gargoyles, catapults and castles, and calligraphy and family crests.
Parents can register children at https://jamestownarts.com/event/artsafterschool/
This class is sure to fill up fast so don't hesitate, sign up now!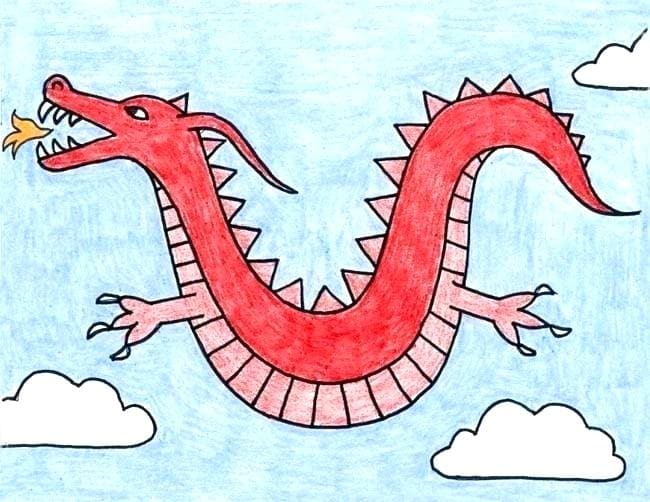 ---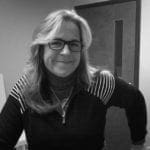 The Culture Builds Community blog is submitted (almost) weekly by Sally Jeppson. Sally has worked in the arts for over 30 years. She has an MA in Art History and is responsible for The Arts Center's exhibits & Art for Life program that provides arts activities to seniors. In her time off, Sally keeps busy exercising, gardening, cooking and riding horses while running a business that works with museums, galleries and organizations to create exhibit materials, artwork and displays.