This season our Arts After School program returns to using regional artists as instructors. As our program has evolved we have tried different models.
Early on, Arts After School (AAS) was closely tied to the Artist in Residence program. Resident artists taught in elementary schools and also taught Arts After School. In a typical year, we might have 4-6 different artists, all residing in the artist apartment and working throughout the community.
In recent years, resident artists began to have longer stays, 4-8 months, and they worked exclusively in schools only subbing periodically for AAS which has been taught by the Arts Center's Education Coordinator.
There are pros and cons to both models. Financial considerations aside, logistically having many different artists living on-site, all with different needs, organizational styles and teaching methods sometimes posed a challenge. Finding artists who would be willing to teach in the schools and AAS (4-6 hours each day) and then coordinating their schedules required constant oversight. On the flip-side, having children exposed these many artists (most of them professionals working in a variety of mediums) gives the children in-depth exposure to real-world arts experiences.
For the past several years, teaching AAS has been the responsibility of the Arts Center Education Coordinator. Keeping everything in-house is certainly more manageable, students "bond" with the instructor, they are comfortable and oftentimes the same children come week after week. It's been a delight to see the children grow and change, they become part of the Arts Center family. However with this model, there is an informality to the program which contrasts to sessions taught by artists who know and work in a particular medium. The staff instructor is a generalist, touching on the basics; whereas the professional artist is a specialist and can give the children a deeper arts experience.
Both models have merit. Necessity has driven the changes to AAS this year. With Linda Roesch our resident artist for the entire 2019-2020 school year we are looking for local professional artists to work with AAS. Since the artist apartment is occupied, hosting artists from out of town is an issue. In times past, people have hosted artists or snowbirds have offered their homes. If anyone is willing to do this for a 2-4 week period please contact us.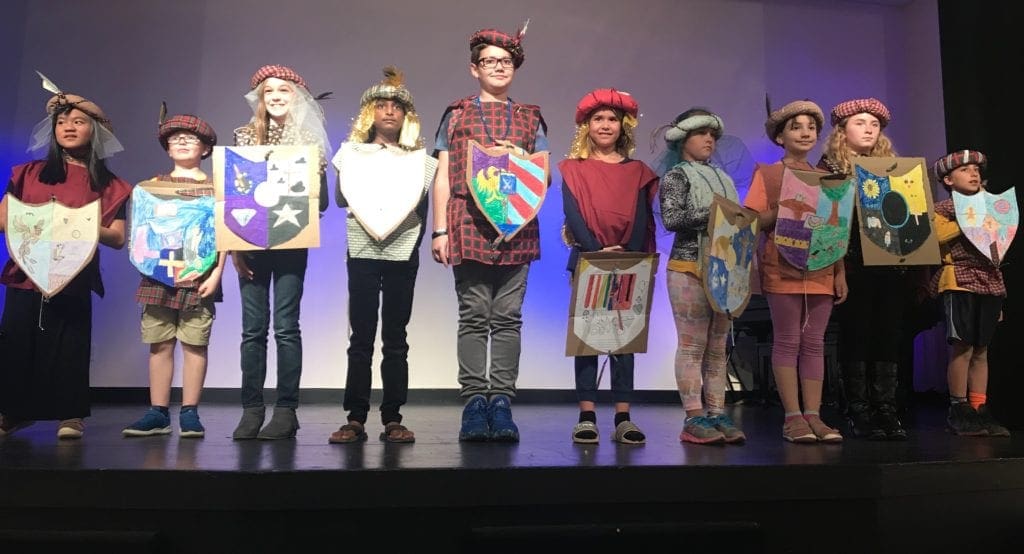 For now, we are delighted to host local instructors. Educator and artist, Dina Laskowski just completed a wonderful three week session on Medieval Fine Arts. The kids designed coats of arms, created illuminated name plates, treasure boxes, they wrote stories, they made medieval hats and participated in a pageant. In other words, the children had an immersive experience with touched on all the period's art forms.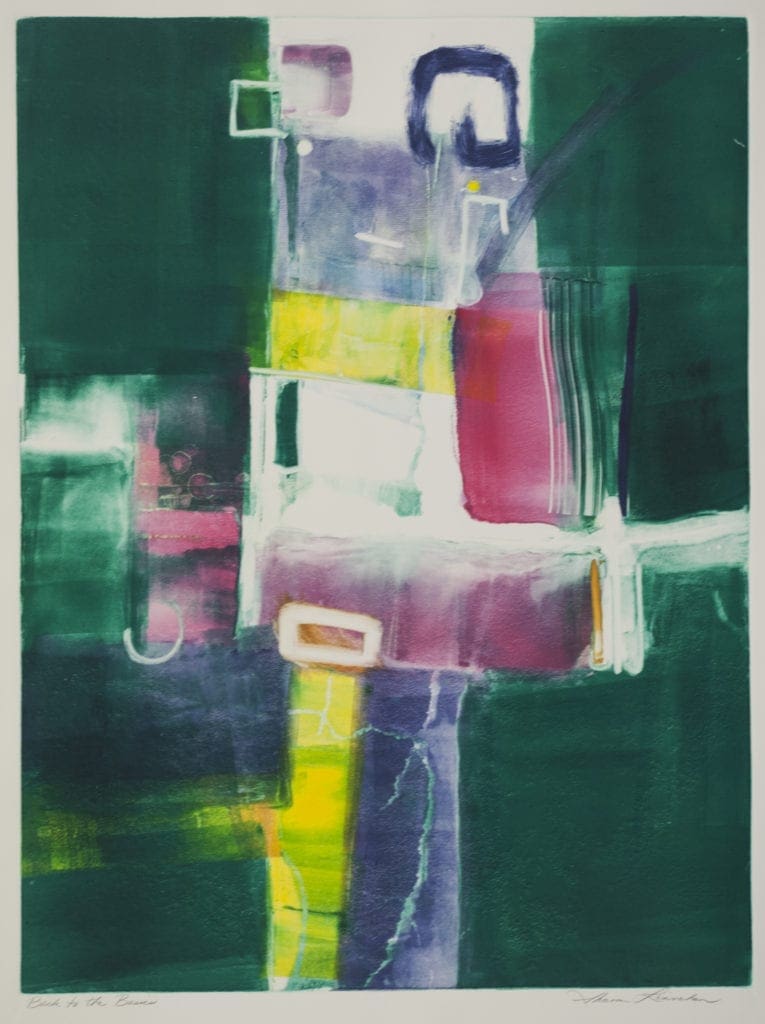 Valley City artist and recently retired university art faculty member, Sharon Linnehan will teach AAS the first three weeks in October. Sharon is a talented printmaker whose work was recognized with three awards in last month's 55th JFAA Art Show. She will teach her speciality, printmaking, touching on important printmakers and techniques.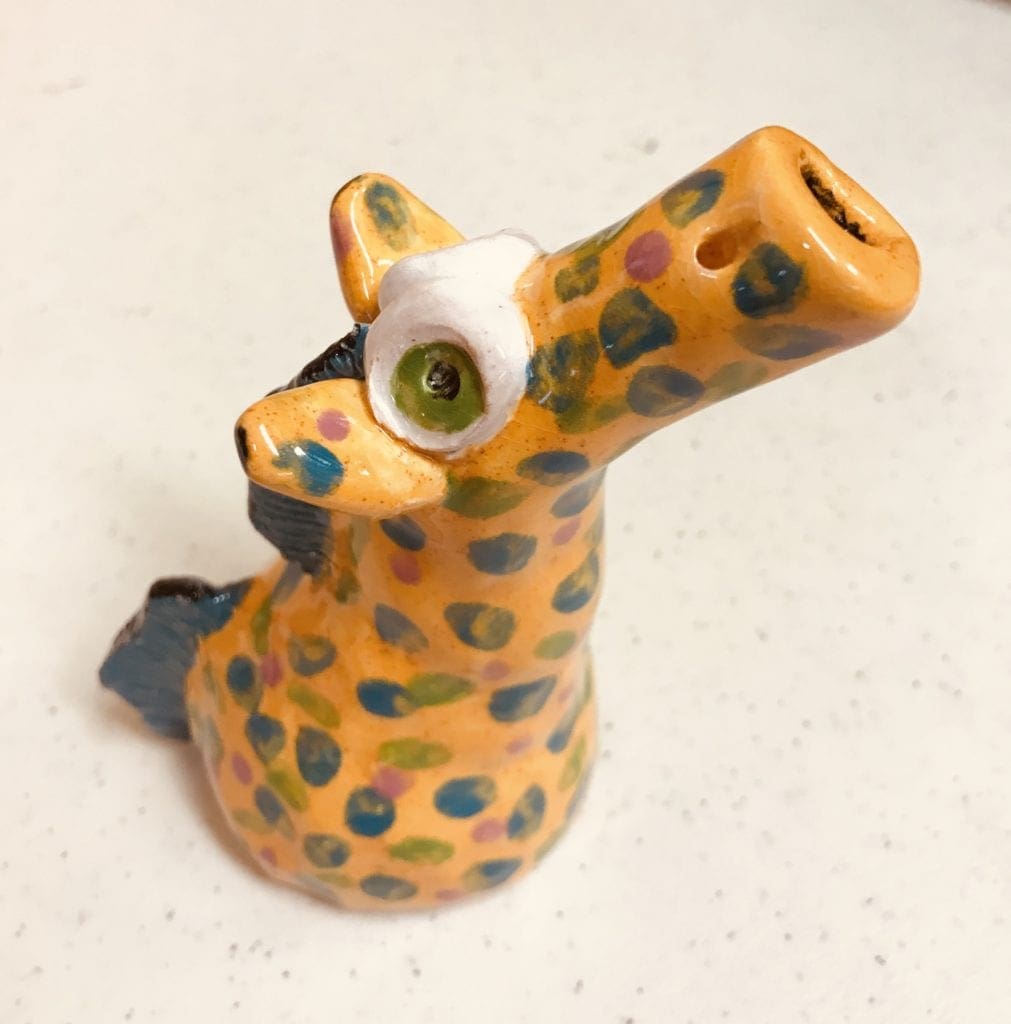 Our resident ceramic artist, Bill Nybo will teach hand building for two weeks starting October 21. Getting to "play in the mud" is a favorite class which is sure to fill–so register early. Bill is a master hand-builder, I can say with conviction that his many creations are not easy to create. Students will learn some of his tricks to make a variety of projects.
In mid-October, writer Bill Kennedy will return to share his passion for writing. Bill had great success in the past with AAS students, encouraging them to write and share their stories. Bill has published three books; The Singing Bone, is a self published adult novel told through the eyes of three generations of Irish immigrants with special powers. Tramp, A Detective's Story, is a middle grade chapter book, about the world's best dog detective. BBK, Three Author's of Jamestown, is a collection of poetry, commentary and short fiction. Bill provides the poetry. Mr. Big & Tiny is currently being developed as a picture book about the Jamestown's own world's largest buffalo and his best friend a tiny bird.
---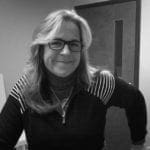 The Culture Builds Community blog is submitted (almost) weekly by Sally Jeppson. Sally has worked in the arts for over 30 years. She has an MA in Art History and is responsible for The Arts Center's exhibits & Art for Life program that provides arts activities to seniors. In her time off, Sally keeps busy exercising, gardening, cooking and riding horses while running a business that works with museums, galleries and organizations to create exhibit materials, artwork and displays.