At The Arts Center we have numerous opportunities for artists and arts educators. We don't publicize this enough! We're always looking for artists to exhibit, teach and be involved. In a nutshell, I think those that work with us would say we strive for excellence and uniqueness in our programs while remaining accessible and above all having fun. Now doesn't that sound like an awesome place get involved?
Whether you enjoy teaching adults or kids we have need of teaching artists. There are several employment options for artists who are willing to teach classes on a contractual basis.
2-4 week blocks to teach Arts After School a program for grade 3-5. Typically topic or medium focused, this program is a daily intesnsive art experience for kids. Past session examples include, Medieval Fine Arts, Printmaking, Ceramic Handbuilding, Painting, and more.
Adult Classes focus on every medium and can be introductory or advanced. These classes can be short, 2-4 hrs or a series of days in month.
Family Classes pair parents and their children to create together.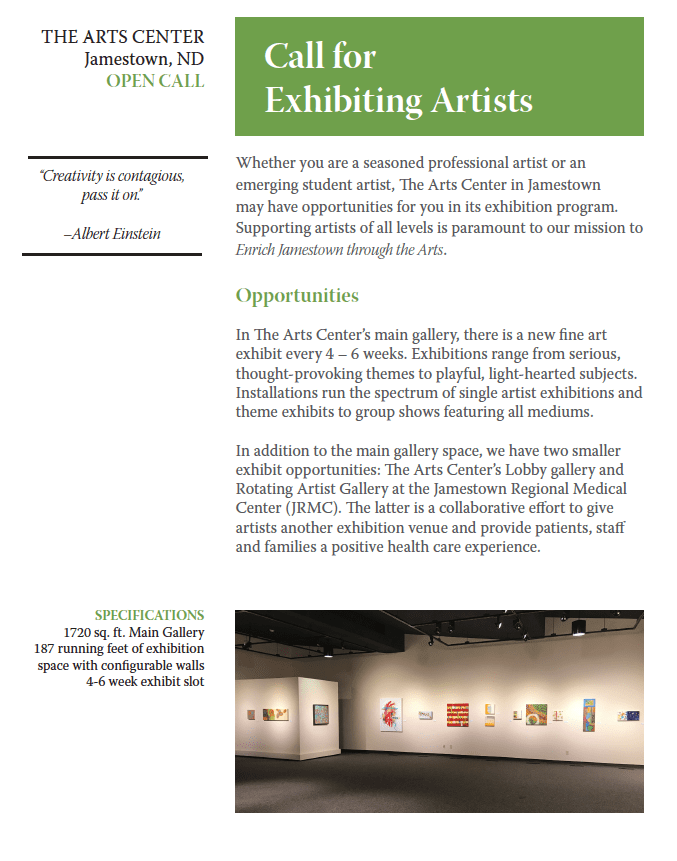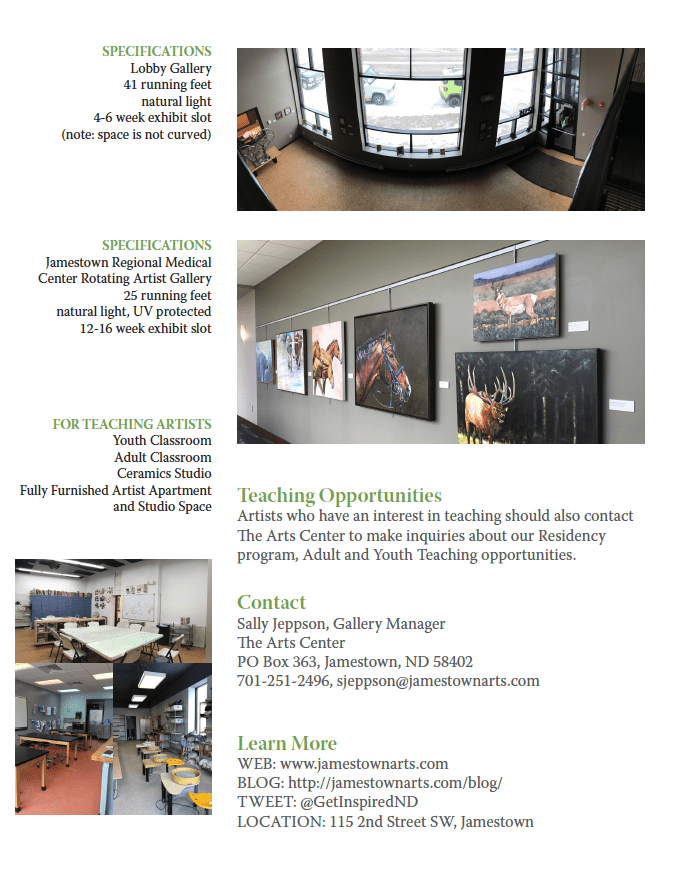 ---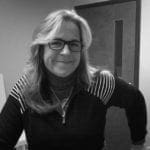 The Culture Builds Community blog is submitted (almost) weekly by Sally Jeppson. Sally has worked in the arts for over 30 years. She has an MA in Art History and is responsible for The Arts Center's exhibits & Art for Life program that provides arts activities to seniors. In her time off, Sally keeps busy exercising, gardening, cooking and riding horses while running a business that works with museums, galleries and organizations to create exhibit materials, artwork and displays.