Clearly, Arts Center fans love a party. We want to thank everyone who contributed, attended and helped with this year's gala. Every year countless hours go into planning and organizing the Arts Center's primary fundraiser and without the volunteer help we could never pull it off.
If you've never attended the Gala perhaps these photos will spark your interest for next year. As you can see everyone enjoyed the theme, Prohibition, and showed up in style. The evening was a success and from all accounts everyone had a great time.
Thanks to the band, Jamestown's own Flickertails who had everyone on the dance floor jitterbugging till midnight. Too bad we don't have video of that!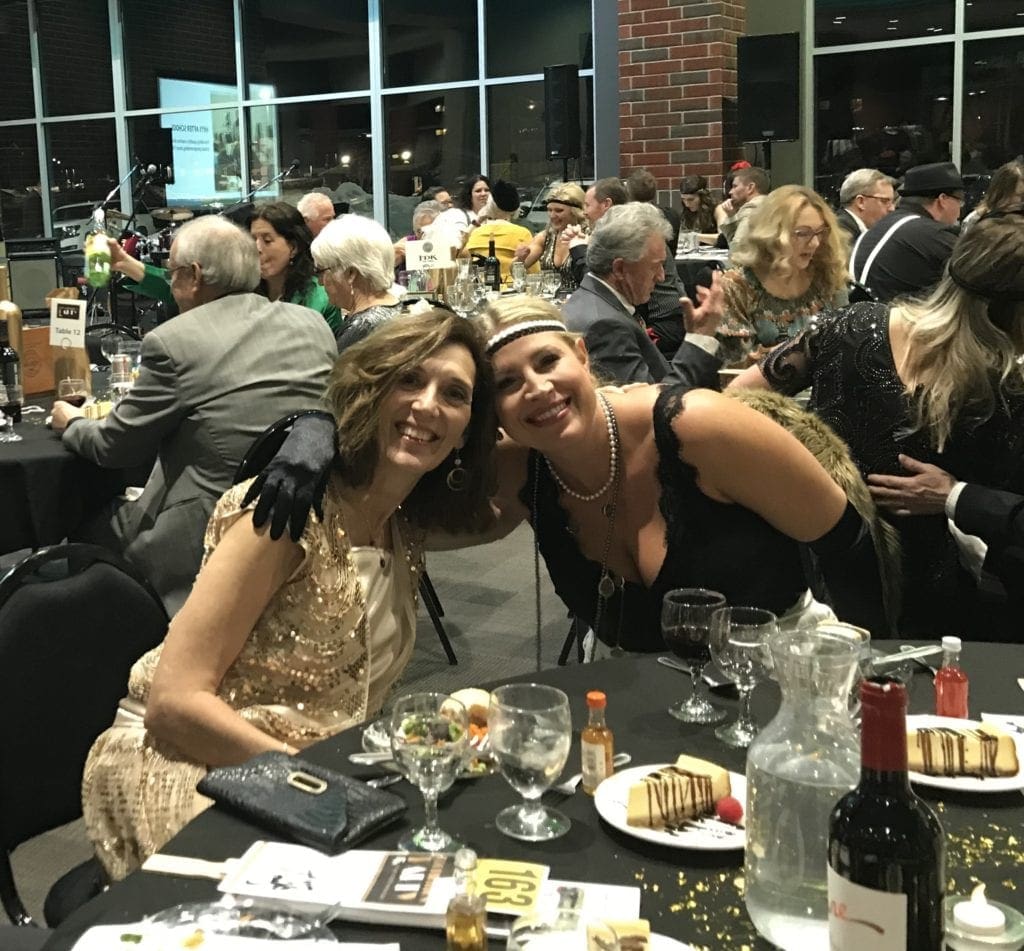 ---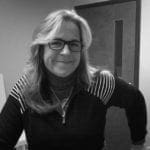 The Culture Builds Community blog is submitted (almost) weekly by Sally Jeppson. Sally has worked in the arts for over 30 years. She has an MA in Art History and is responsible for The Arts Center's exhibits & Art for Life program that provides arts activities to seniors. In her time off, Sally keeps busy exercising, gardening, cooking and riding horses while running a business that works with museums, galleries and organizations to create exhibit materials, artwork and displays.