Isn't it marvelous how every culture has its own unique instruments. While they might differ radically in shape, structure and sound every culture still has common musical traditions that include music produced from 'strings', 'flutes' or 'drums'. During the week of March 23 The Arts Center will be hosting multi-instrumentalist Todd Green for a week-long residency.
"Green performs original music inspired by many different cultures in the Middle East, Central Asia, Far East and South America on over 30 acoustic strings flute and percussion instruments. His advanced, custom-built electronics give him almost unlimited freedom to layer instruments as he performs, in effect turning him into a high-tech, one-man-band of World Music."

Funded by Humanities North Dakota this residency will include two lecture demonstrations, one for residents at Ave Maria Village/Heritage Centre and one for grades 3-5 at Roosevelt Elementary School. His week will culminate with a public concert at The Arts Center, March 28 at 7:00 pm. Each engagement will be hosted by local humanities scholars.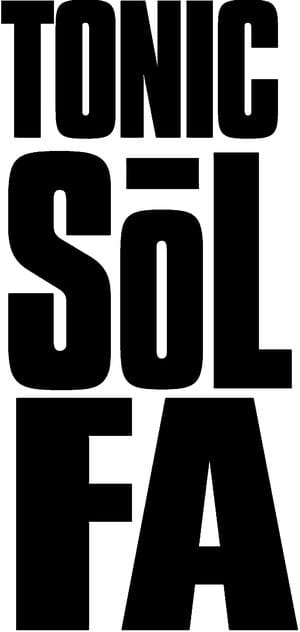 On March 20 a local favorite the Back Porch Band will perform. Local musicians John Crowston, Mark Urquhart and Kerry Wicks have a broad repertiore from rock favorites to Celtic folk.
April 16, groundbreaking a cappella ensemble Tonic Sol-fa will come to The Arts Center's Hansen stage. This edgy group has Emmy Award winning arrangements and multi-million dollar selling compositions. They are considered one of the most in-demand vocal groups in the Midwest and one of the most successful independent acts in the US. Their albums top 2 million copies sold.
Finally we are building the Summer Downtown Arts Market schedule with lots of wonderful music, some favorites and some new. Here are a few teasers…with more to come.
Flickertails
Ryan Keplin Band with a special Red River Step Dancing & Jigging training
Jessie Veeder
Deb Jenkins Band
188th Army Band of the North Dakota National Guard
Jon Wayne
---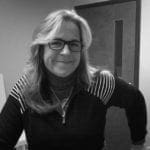 The Culture Builds Community blog is submitted (almost) weekly by Sally Jeppson. Sally has worked in the arts for over 30 years. She has an MA in Art History and is responsible for The Arts Center's exhibits & Art for Life program that provides arts activities to seniors. In her time off, Sally keeps busy exercising, gardening, cooking and riding horses while running a business that works with museums, galleries and organizations to create exhibit materials, artwork and displays.