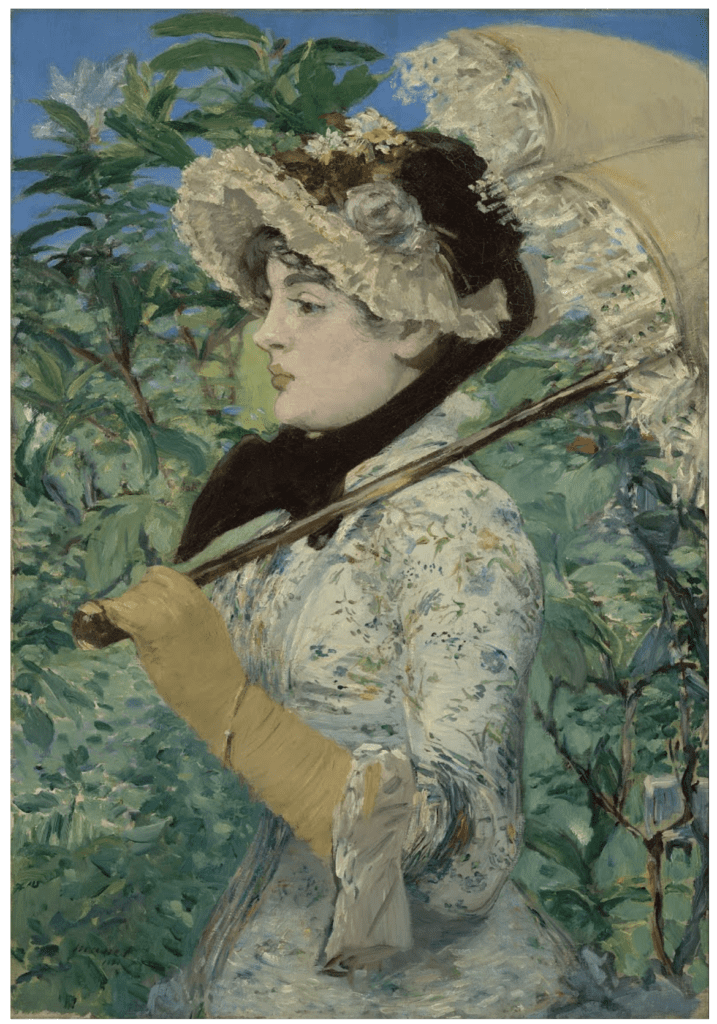 In this extraordinary time when you may be sequestered, there are loads of art activities to enjoy with your family. The internet has loads of simple projects and activities – Explore or visit one of the links below and travel to world-famous museums and galleries.
British Museum, London, England
Guggenheim Museum, New York
Musée d'Orsay, Paris, France
National Museum of Modern and Contemporary Art, Seoul, Korea
Pergamon Museum, Berlin, Germany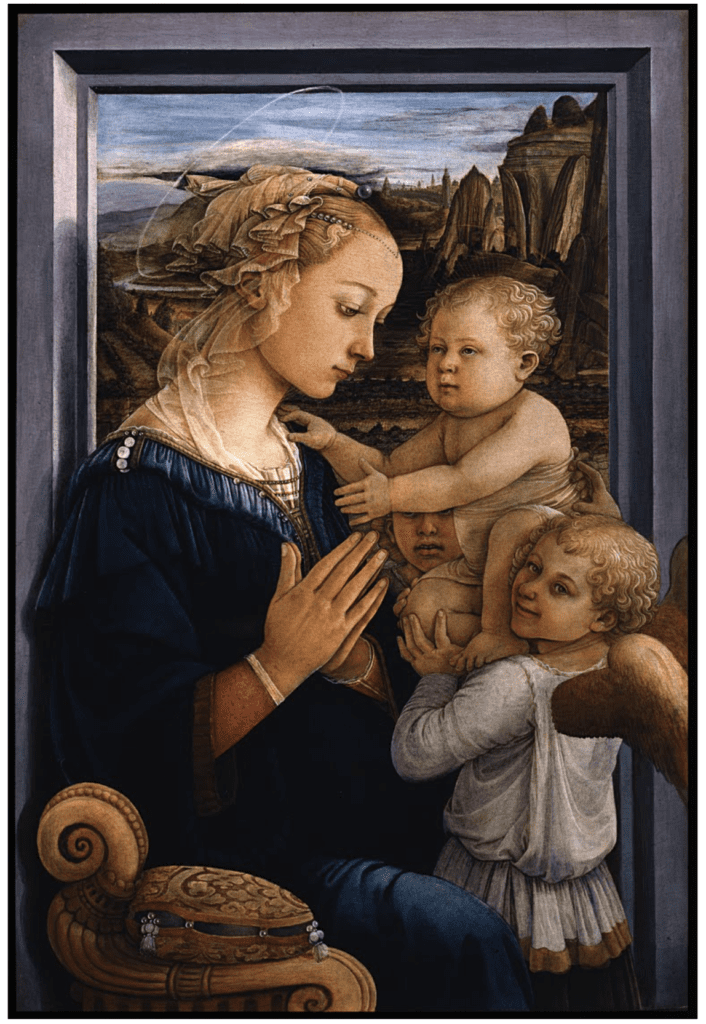 Rijksmuseum, Amsterdam, Netherlands
The J. Paul Getty Museum, Los Angeles, California
Uffizi Gallery, Florence, Italy
You don't need fancy art materials to get the family enjoying some art time. Pencils, pens and paper are all that's needed. Put on some music, pick a theme or subject and just create. Then make up a story about the artwork. Simple…right?
If you are home with an elder and trying to helping them cope, check out these activities from the Art for Life Toolkit. Is fine to adapt the activities to your situation. Really any kind of engagement will help with anxiety everyone is feeling.
---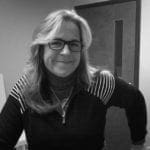 The Culture Builds Community blog is submitted (almost) weekly by Sally Jeppson. Sally has worked in the arts for over 30 years. She has an MA in Art History and is responsible for The Arts Center's exhibits & Art for Life program that provides arts activities to seniors. In her time off, Sally keeps busy exercising, gardening, cooking and riding horses while running a business that works with museums, galleries and organizations to create exhibit materials, artwork and displays.