This year's 56th JFAA Annual Art Show has great variety of artwork. There are fifty-five artists represented from three states. The largest medium category is painting which includes, oil, acrylic, mixed and watercolor. There are also quite a few unusual pieces, including large mosaics, several aluminart pieces (a medium name coined by artist Elizabeth Schwankl) and a Firecracker Quilt created by nine elders in the Art for Life Program.
There is such diversity that it's hard to pick a favorite. It's a great exhibition to visit and enjoy for the entire family. Come spend some time in the gallery and pick your favorite art work for the People's Choice Award that will be given at the end of the show.
Juror Mark Strand selected the following artworks for awards.
PRIZES AWARDED
Best of Show
Martin's Imperial Bug, Bonnie Tressler
Painting
Fox Love, Sue Morrissey
Honorable mention:
Hill Country Buck, Doug Stuckle
At Lake Place #2, Pirjo Berg
The Gardener, Gretchen Kottke
Drawing
Joyful Lady, Kim Friebel
Mixed Media
Ally at the Library, Jim Grimestad
Honorable mention:
Lovers, Sue Morrissey
Mosaic
Pear of Pairs, Bonnie Tressler
Honorable mention:
North Dakota Prairie, Kimberly Friebel
Photography
Energy Juxtaposition, Scott Seiler
Honorable mention:
Furrows, Lynn Fundingsland
Youth artworks
Crazy Crayons, Miles Pearse
Ceramic Process / Glass Works
Topaz Scales, Jon Offutt
Honorable mention:
Prairie Horse, Gretchen Bederman
Pablo the Pitcher, Bill Nybo
Printmaking
Tiny Tot Fancy Dancer, Linda Whitney
Honorable mention:
Group Think, Sharon Linnehan
Sculpture Award
Martin's Imperial Bug, Bonnie Tressler
Honorable mention:
I'm Positive, Don Paul
Tribute to Dizzy, Don Paul
Bubbles, Teresa Paul
People's Choice Award
Horsing Around, Joleen Reiland-Lorenz
---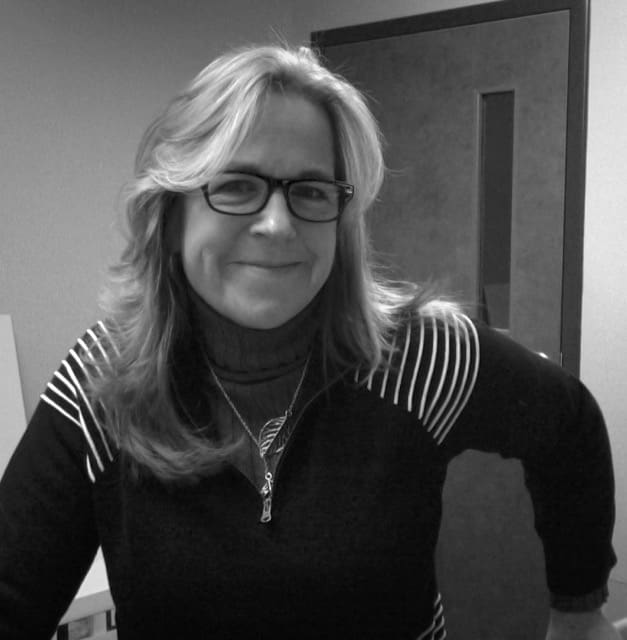 The Culture Builds Community blog is submitted (almost) weekly by Sally Jeppson. Sally has worked in the arts for over 30 years. She has an MA in Art History and is responsible for The Arts Center's exhibits & Art for Life program that provides arts activities to seniors. In her time off, Sally keeps busy exercising, gardening, cooking and riding horses while running a business that works with museums, galleries and organizations to create exhibit materials, artwork and displays.