As they say, tis' the season for giving. Whether you celebrate Christmas, Hanukkah, Kwanzaa or other winter holiday, these events often include the exchanging of gifts. Every year I get on my "soapbox" and campaign for gifts to be either handmade by you or purchased from an artist. These types of gifts show effort and thought and even if you are not a "professional artist" your creation is meaningful and appreciated.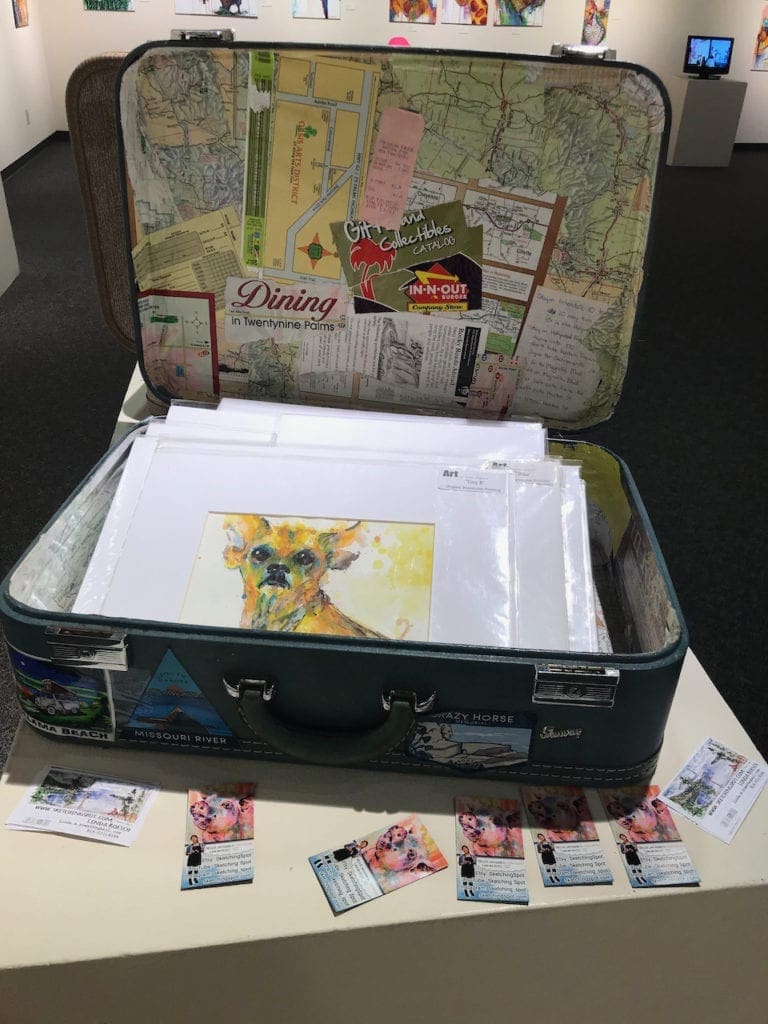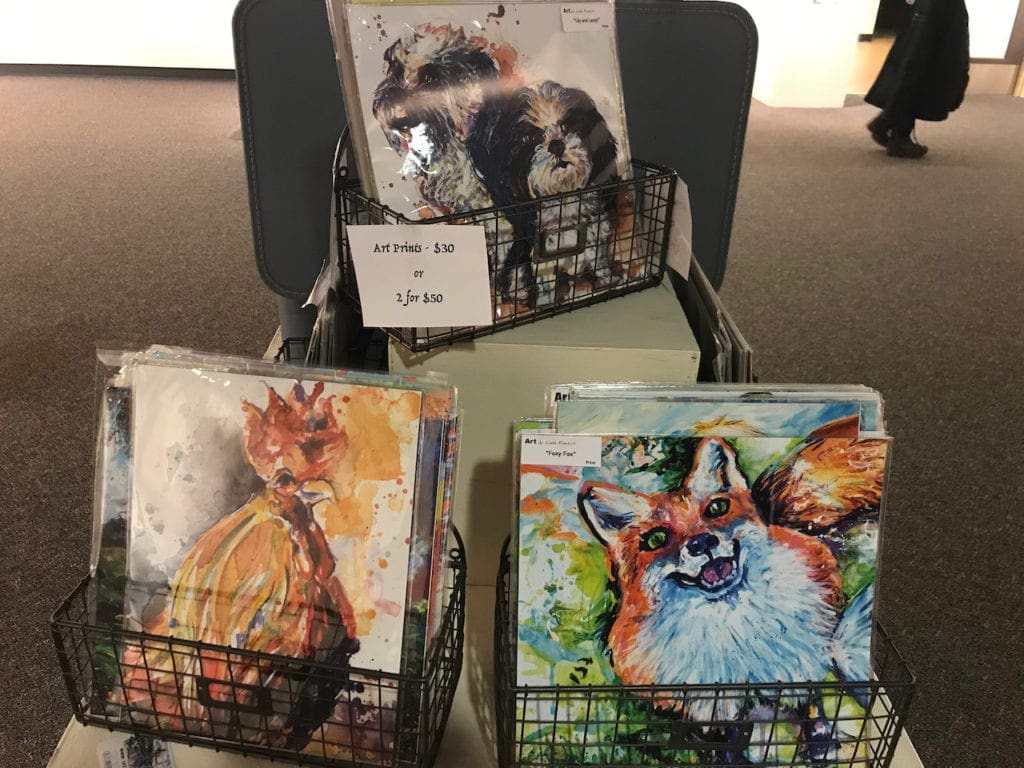 Many of these artworks become family heirlooms, they rise above the mass produced "stuff" that is pushed on us from every angle. I've seen this in my family, artworks made by family members, cherished by grandparents, passed on to parents and then onward down the family line. I realize as I write this, it's late for making your masterpiece, but there is still time to find something in a gallery.
We are making that easy for you this year, or rather our Resident Artist, Linda Roesch is making it easy. She is a prolific artist so there is lots to choose from in her exhibition. Since she is also an "art fair" artist, she has loads of prints and reproductions as well as small watercolors. Linda is also receptive to doing commissions.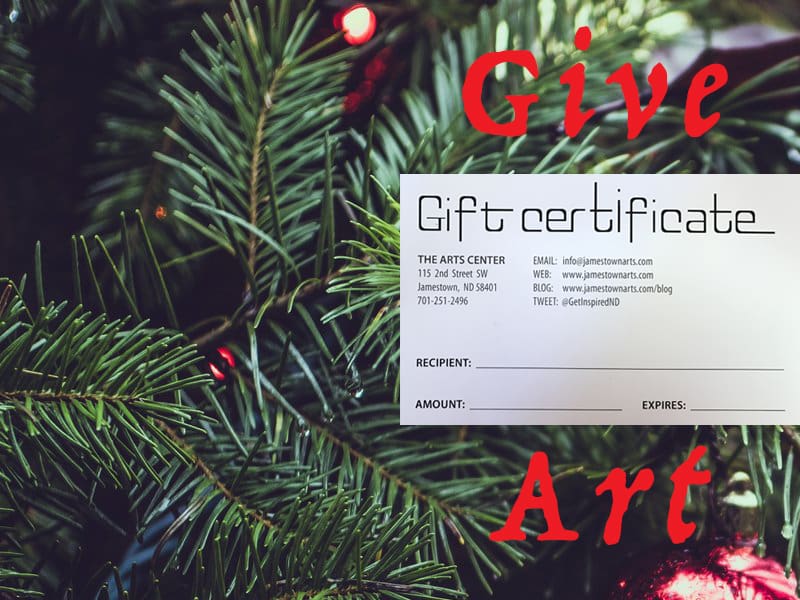 Around the corner from The Arts Center is the Sapphire Fine Art Gallery, 109 1ST ST W. This gallery features the work of local and regional artists, including glasswork, photography, woodwork, beadwork and painting. There are also several small businesses in the community that have handmade items, garments, quilts and crafts. Nearby communities, Fargo, Bismarck, and Valley City also have stores that sell original art.
There is the added bonus that many of these galleries, museums and stores are "quieter" – with less traffic you will have an easier time with social distancing. Many of these businesses also have on-line stores if you prefer to shop from home.
Cannot make a decision? Give the gift of art with a gift certificate for a class, membership or art purchase.
---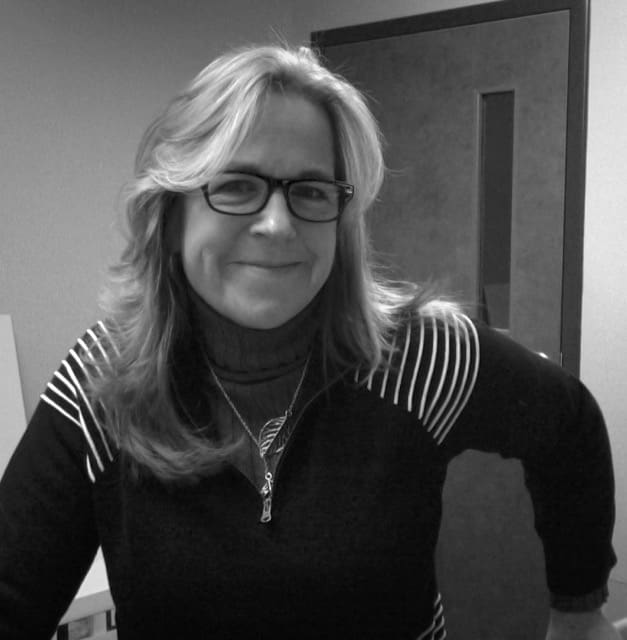 The Culture Builds Community blog is submitted (almost) weekly by Sally Jeppson. Sally has worked in the arts for over 30 years. She has an MA in Art History and is responsible for The Arts Center's exhibits & Art for Life program that provides arts activities to seniors. In her time off, Sally keeps busy exercising, gardening, cooking and riding horses while running a business that works with museums, galleries and organizations to create exhibit materials, artwork and displays.