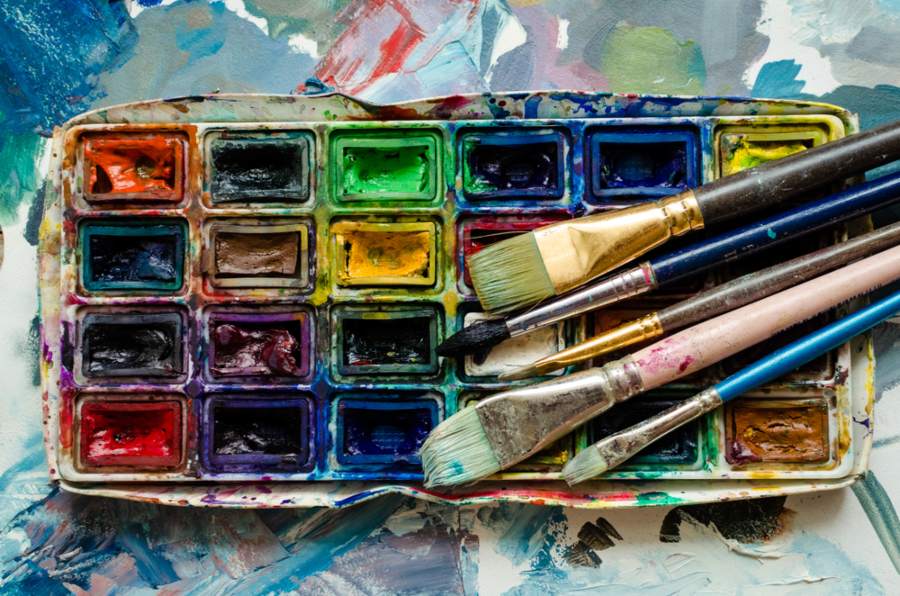 BEGINNING WATERCOLOR with Rosemary Gasal
Saturday, May 13 from 10:00 am – 3:00 pm
You'll learn everything from supplies to color theory, basic shapes and strokes, brush techniques, and compound strokes. Then, the grand finale will be a full composition to tie it all together. All materials are provided. $75 / $60 for members.
Click below to register, or give the office a call at 701-251-2496.