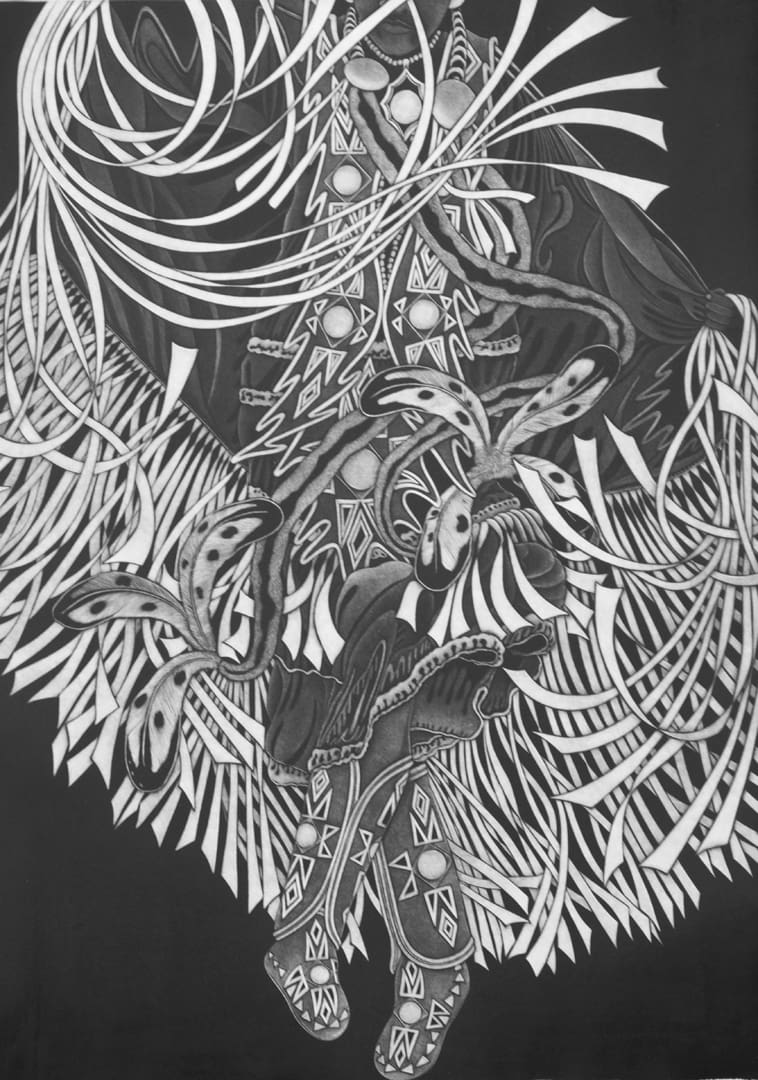 JFAA Annual Art Show
August 8, 2019

-

September 21, 2019
55th JFAA Annual Art Show
August 8 – September 21, 2019
The Arts Center Gallery is open
Weekdays: 9:00 am – 5:00 pm
Saturdays: 10:00 am – 2:00 pm
Admission is always free.
It's hard to believe that its already time for the JFAA Annual Arts Show. Due to scheduling conflicts it was necessary to adjust the show to be a bit earlier this year. You may recall, this long-running exhibit used to be a spring show. It was moved to the fall to give school children more opportunities to visit the gallery.  With so much variety on display, the students can see  a broad range of art forms all in one place and the exhibition offers what we call a "teaching moment".  We encourage teachers arrange a tour, we welcome student visits, not only this exhibition, but anytime throughout the year.  Every time children come, not only do they learn something new, but their unbiased and fresh perspectives often reveal observations we might not have considered.
It's always difficult to write about this exhibition prior to seeing the artwork.  Generally all we have at this moment is the basic identification information; title, date, size, medium and artist name. We don't actually see the art until its unpacked just prior to installation.  But  we can glean some observations from the entry forms.  This year you can expect to see some large sculptural mixed media artwork. Overall the number of entries are down but the scale of the work is larger so the gallery will be full as usual.  Once again, photography and mixed media appear to be the largest categories.
Sponsored by: Unison Bank.
This year's Annual Art Show Awards were juried by North Dakota artist Paul Noot. His selections were:
PAINTING
Brad Bohl (Buchanan, ND)
Pronghorn, 2018, oil on canvas
Honorable Mentions
Walter Piehl (Minot, ND)
Jimtown Outlaw: Sweetheart of the Rodeo Suite, 2019, acrylic
Frank Clemens (Jamestown, ND)
5th Street, 2019, acrylic
Brad Hohnadel (Jamestown, ND)
Eclipse, 2017, watermedia,
PRINTMAKING
Linda Whitney (Valley City, ND)
Niso Hummingbird Dancer, 2019, mezzotint
Honorable Mentions
Sharon Linnehan (Valley City, ND)
Fun and Games, 2017, monotype
Laura VonBank (Moorhead, MN)
Fox in the Hen House, 2019, linocut, Akua ink, mixed media
DRAWING
Brian Paulsen (Grand Forks, ND)
Pigeon Holes, 2019, drawing – ink
Honorable Mention
Sharon Linnehan (Valley City, ND)
Moon Flower, 2017, colored pencil drawing
PHOTOGRAPHY
Scott Seiler (Fargo, ND)Wrapped for
Elegance, 2019, photography
Honorable Mention
Mark Strand (Fargo, ND)
Garden of Delights: Hieronymous Bosch & Marie Cosindas in Fargo, 2019, photograph
MIXED MEDIA
Connie Riedman (Fargo, ND)
The Road, 2019, mixed media
Honorable Mention
Sue Morrissey (Fargo, ND)
The Picture Framer, 2018, assemblage
SCULPTURE
Patrick Luber (Grand Forks, ND)
Reason's Lament, 2018, sculpture
Honorable Mention
Bonnie Tressler (Brandon, MN)
Oscar/Blue Gill, 2019, sculpture – beaded mosaic
Don Paul (Edgeley, ND)
Wormhole, 2019, sculpture – mixed media
Bill Nybo (Jamestown, ND)
Giraffe Mask, 2019, ceramic
CERAMIC PROCESS / GLASS WORK
Jon Offut (Fargo)
Head On, 2018, blown glassHonorable Mention
Linda Olson (Minot, ND)
Feather, 2018, ceramic – porcelain
PROFESSIONAL ARTIST
Sharon Linnehan (Valley City, ND)
Japonisme, 2017, monotype
BEST OF SHOW
Linda Whitney(Valley City, ND)
Niso Hummingbird Dancer, 2019, mezzotint
Important dates:
August 8 – Artist Reception from 5:30 – 8:30 pm
September 21 – Last Viewing Day for Exhibit
September 23 – Art Pickup Begins
Please download the prospectus here for full details.
Pictured: Linda Whitney, Niso Hummingbird Dancer, mezzotint (Best of Show Winner 2019 Annual Show)