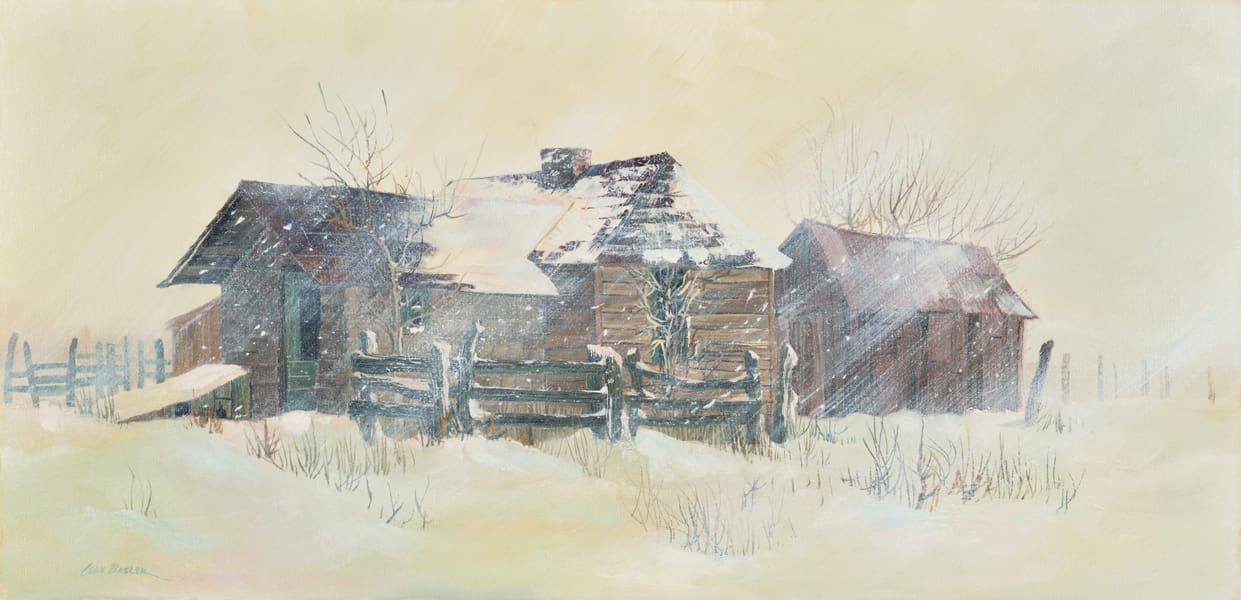 Art Exhibit: ART50!
February 16, 2017

-

March 25, 2017

|

Free
ART50!
February 16 – March 25, 2017
The Arts Center Gallery is open
Weekdays: 9:00 am – 5:00 pm
Saturdays: 10:00 am – 2:00 pm
Admission is always free.
50 artists for 50 years—The North Dakota Art Gallery Association (NDAGA) and the North Dakota Council on the Arts (NDCA), with support from Starion Bank, organized two exhibits to celebrate the 50th Anniversary of the North Dakota Council on the Arts. The exhibits display artwork of 50 North Dakota artists, as well as the work of the exhibit curator. One of these exhibits is currently displayed in the Heritage Center in Bismarck (through April 30, 2017), and the other is a touring exhibit which The Arts Center will host from February 16 – March 25, 2017.
In this exhibit you will encounter familiar artists and meet newcomers. According to the curator, Linda Olson, these "artists, emerging and seasoned, take their place in the history of this great state, and their fine art works showcase the diversity among them and the connection they have to North Dakota."  A catalog featuring the biographies and statements of each artist accompanies the exhibition and will be available for purchase.
"Two years after national legislation created the National Endowment for the Arts in 1965, the North Dakota state legislature established the North Dakota Arts and Humanities in 1967, as an official agency of the State of North Dakota. In 1980, the official name was shortened to the North Dakota Council on the Arts. During NDCA's fifty years, it has provided varied services to the citizens of North Dakota. The agency addresses the need for creativity in public education and enhances arts education. NDCA increases the economic impact the arts have on our state and on local communities, improves the wellness of our citizens through the use of arts programming, preserves our cultural heritage through folk and traditional arts mentorships, and enhances the quality of life for all of our citizens." ~ Beth Gigante Klingenstein, PhD; Executive Director, NDCA