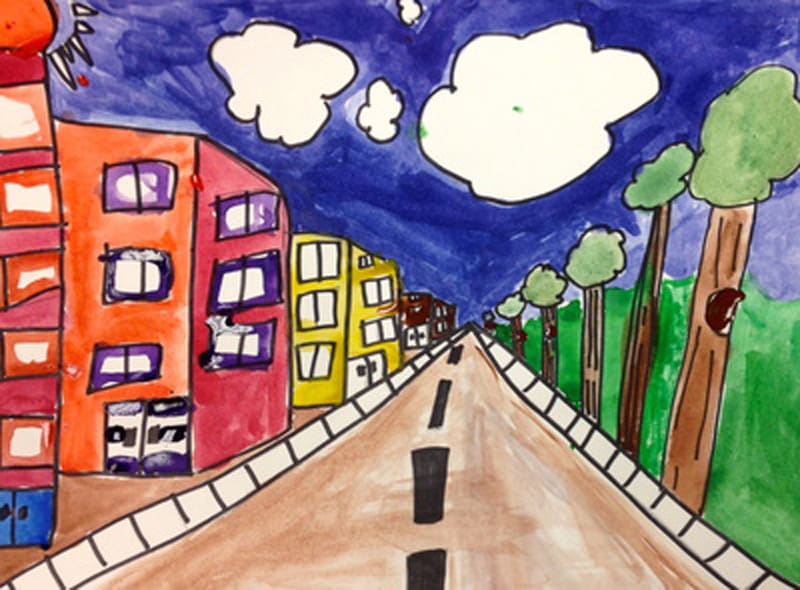 Arts After School
April 8 @ 3:00 pm

-

June 30 @ 5:00 pm
Arts After School Program
•    School days from 3:30 – 5:00 pm
•    Students in grades 3, 4, 5 & 6 welcome
•    After school snack included
•    Scholarships available
•    Bus transportation provided (in town only)
•    Pre-registration required
Poetry / Creative Writing April 8 – 18  $32
Students explore the different ways of narrating, or telling, a story. They will also look at how to structure their story, meeting the characters, how to keep readers engaged, the joy of re-writing and more! Students will also learn the fundamentals of constructing several different styles of poems.  *No school – No Arts After School April 19 & 22*
Earth Day Celebration / Recycling April 23 – May 3  $80
Find inspiration in the recycle bin as you learn how to make musical instruments from flower pots, gargoyles from coffee trays and relief carvings from drywall. This class will inspire you to reduce, reuse and recycle and create art in a fun way!
Three B's – Birds, Butterflies and Bees May 6 – 17  $80
In this class, students will draw, pain and sculpt things that fly. Line, colors and textures will be discovered through their creations.