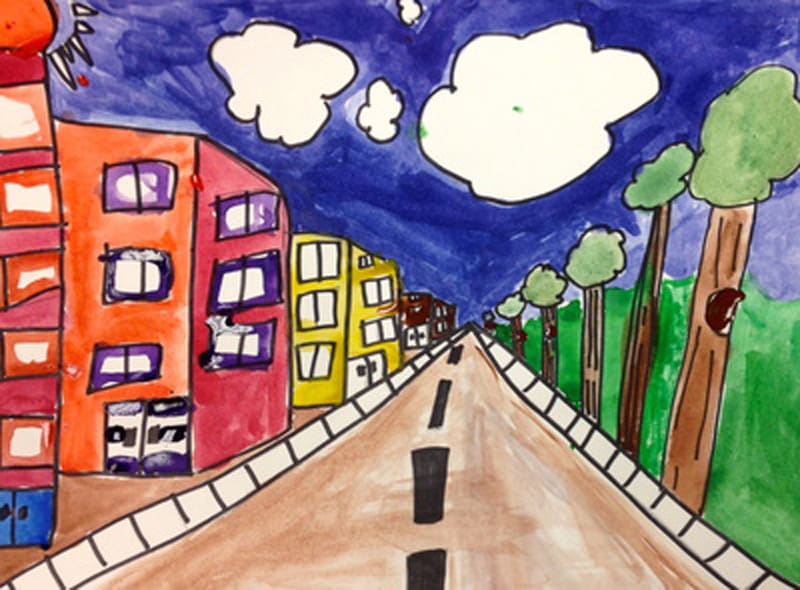 Arts After School
October 17, 2019 @ 3:00 pm

-

January 8, 2020 @ 5:00 pm
Arts After School Program
•    School days from 3:30 – 5:00 pm
•    Students in grades 3, 4, 5 & 6 welcome
•    After school snack included
•    Scholarships available
•    Bus transportation provided (in town only)
•    Pre-registration required

Medieval Fine Arts with Dina Laskowski, September 9 – 27  $120
Professional education educator of students Kindergarten thru college. Dina has taught many language arts courses (reading, writing, and storytelling.) She has taken and taught classes in the arts at the Art Center and in Chicago in painting, ceramics, sculpture, photography, film, collage, sketching, calligraphy, stained glass, jewelry design, and others. She has performed and presented at the Art Center and other venues for a number of plays and musicals. She is someone who enjoys the arts and sees how the arts enriches one's life. Dina will share her talents with the Arts After School students in the Fine Arts of the Medieval era.
The program will explore medieval times to experience the fine arts. We will create a variety of projects, such as, storytelling, writing, acting, calligraphy, creating gargoyles and dragons, catapults, castles, family crests, and more.
Printmaking with Sharon Linnehan,  September 30 – October 16  $104
In this workshop focused on printmaking, students will draw bare deciduous trees to learn basic limb proportions.  Our first relief printmaking project will incorporate conventions used in the art of ancient Egypt.  Inspired by the prints of select local, international, and historically important printmakers we will create small editions of relief prints and be introduced to monotype. *No School / No Arts After School October 17 & 18. 
Ceramic Handbuilding with Bill Nybo • October 21 – November 1  • Two weeks • $80
A favorite with the kids, local ceramic artist Bill Nybo will guide students through the basics of ceramic handbuilding. Students will learn and utilize techniques such as slab, coil and pinch pots to create various artistic pieces and vessels.
The Arts After School program is scheduled from 3:30 – 5:00 pm. Parents should be prompt in picking up their child at 5:00 pm if not riding the bus. All students should read the code of conduct form (received in email after registration) with their parents.
In case of inclement weather The Arts Center will follow the Jamestown Public Schools. If JPS cancels, delays or closes early The Arts Center will do the same.