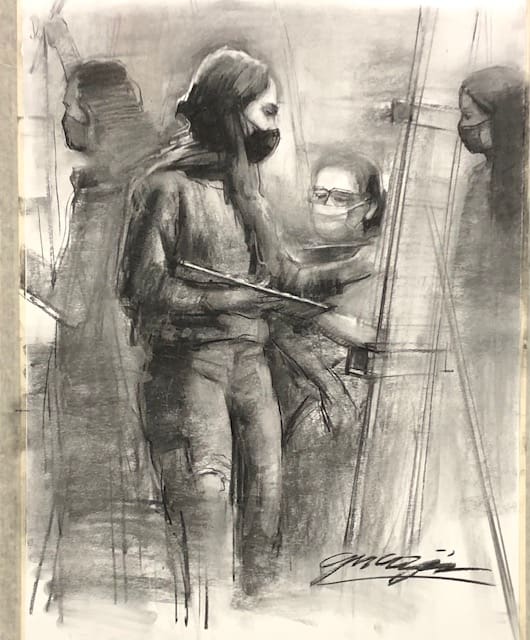 Call to Artists
March 16 @ 9:00 am

-

May 1 @ 5:00 pm
Call to Artists: Put A Mask On It
Entries by May 1st
In the past year, the surgical-style face mask has been a powerful tool for combating the corona virus but it has also become a powerful political symbol and an accessory for personal expression. Whatever your view, "the mask" has touched our lives and will be forever part of our personal history. Many artists have created works that include mask imagery. These pieces are sometimes serious, sometimes humorous. This is a call to artists to create an artwork that includes at least one "mask" (or visual image of masks in photography or digital art). The art can take any form, mixed media, sculpture, painting, textile, video whatever your creative mind can conceive. Selected artwork will be included in an exhibition for Summer 2021 with a possible future touring component.
Please email digital images with identification details by May 1st to Sally Jeppson, Gallery Manager, The Arts Center, Jamestown, ND
sjeppson@jamestownarts.com.
Painting Class 18/24, Zhimin Guan, drawing