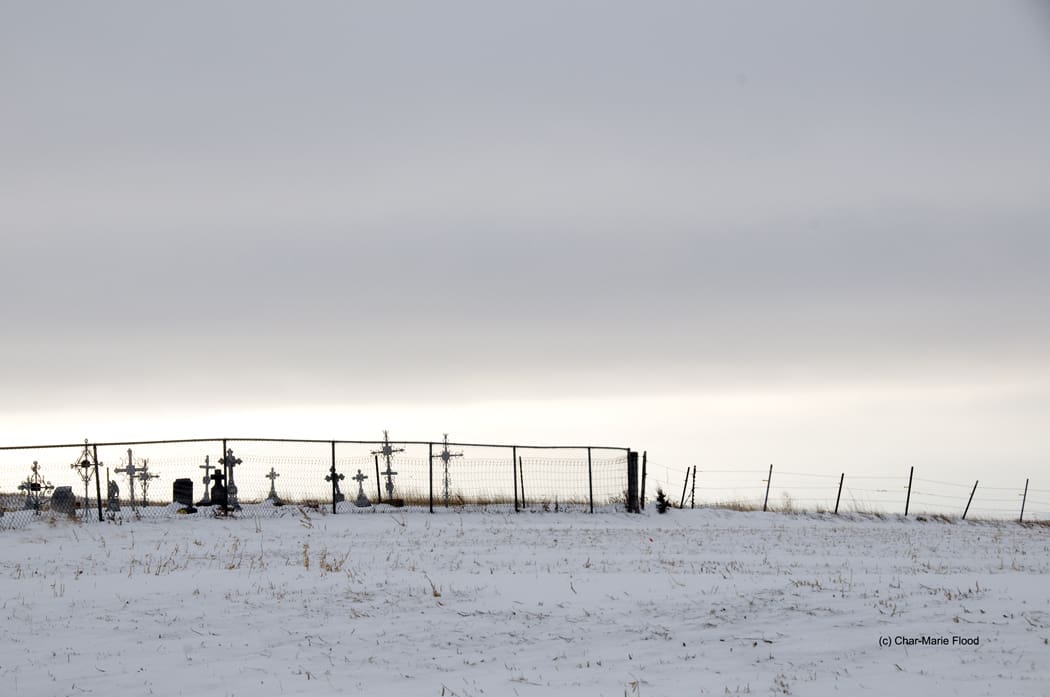 Exhibit: Dakotaland
June 28

-

August 4

|

Free
Dakotaland – Photographs by Char-Marie Flood 
June 28 – August 4, 2018

The Arts Center Gallery is open
Weekdays: 9:00 am – 5:00 pm
Saturdays: 10:00 am – 2:00 pm
Admission is always free.
Dakotaland" is a series of twenty-three fine art photographs by Char-Marie Flood that capture the innate beauty of North Dakota's landscapes.  The works focus on how we can see the history of North Dakota in the land, from the pre-history captured in the rock formations of the Badlands to the spirit and courage of the first pioneers, as witnessed in the remnants of early homesteads.    
North Dakota's wide expanses of stark, desolate landscape may be an acquired taste. Those not raised here don't always appreciate the subtlety of North Dakota's natural beauty.  Photographer Char-Marie Flood not only appreciates the natural splendor of her adopted state, but also understands that its landscapes and its history are intricately entwined.
In this series of photographs taken over several years, Flood adeptly captures the vast and horizontal quiet of the northern prairie.  The lure of the distance and the pure vastness of being able to see to the 'edge' seem to hold a special intrigue for the artist. She photographed moments of beauty from throughout the state—extravagantly blue skies with big white clouds, the periwinkle of flax flowers, hoar frost on the prairie, the contours of a newly planted field.
Each photograph in Dakotaland provides viewers with the opportunity to find the beauty in North Dakota's varied landscapes.  And if one looks closely, if one is open to truly seeing, the history of the land will reveal itself.
Pictured: At Rest on the Prairie, Char-Marie Flood, photograph