Exhibit: Jamie Azevedo – The Female Gaze
March 12, 2020 @ 8:00 am

-

April 25, 2020 @ 5:00 pm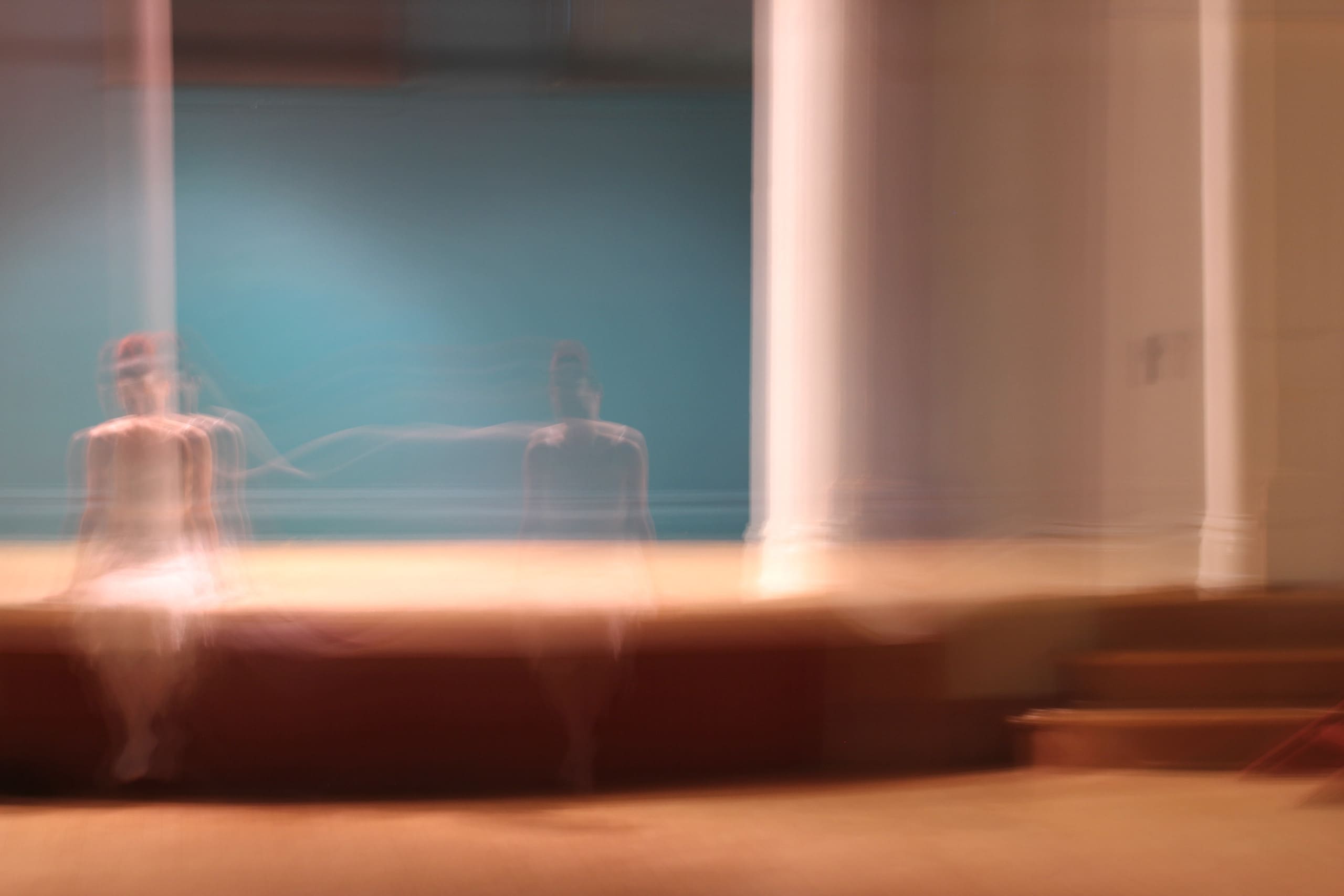 The Female Gaze by Jamie Azevedo
March 12 – April 25, 2020
The Arts Center Gallery is open
Weekdays: 9:00 am – 5:00 pm
Saturdays: 10:00 am – 2:00 pm
Admission is always free.
Jamie Azevedo grew up in rural North Carolina.  Being surrounded by vivid southern characters and romantic landscapes ignited her imagination. Sitting on porches and hearing stories about the ghost in Aunt Sylvia's farmhouse to the shenanigans of Great Grandmother McCoy's biscuit throwing at luncheons made her appreciate the art of sharing a good narrative. Her sensitivity and sense of wonder about the world she inhabited also inspired her to want to be a storyteller. While living in Manhattan as a starving actress, she met a sensitive and thoughtful boy who was armed with an ancient Minolta camera and a huge heart.  So, she married him.  And borrowed his camera.  And fell deeply in love with the world of visual art.  And him. (Her husband, Lino Azevedo's exhibition Lobotomy was in the gallery last year.)

Transitioning from the stage to two-dimensional work allowed her to have complete creative control as well as deeply explore themes such as interconnectedness and mutuality.  She is inspired by the metaphysical world, history, meditation, laughter, mind-bending conversations, the game of "what if," her amusing family, quirky humans, philosophy, and the ludicrous yet jubilant journey that we are all on together.  Her work has been shown in galleries throughout the United States.
The body of work in this exhibition explores what it feels like to inhabit the female form. The artist hopes these portraits remind you that women are resilient, creative energies capable of brilliance, transcendence, and grace.  She hopes that each generation of women makes life inside the female form better for the next. These dreamlike photographic images were created using a long-exposure technique.
For each piece sold, $50 will be contributed to an educational scholarship through the Williston State College Foundation to assist in funding a young woman's studies.
Hear from the Artist – The artist will join us via Skype for noon lunch on Wednesday, April 8.  Please RSVP 701-251-2496 by April 6 if you would like a homemade lunch for $5.00.