Suite Arts
June 10 @ 9:00 am

-

July 10 @ 5:00 pm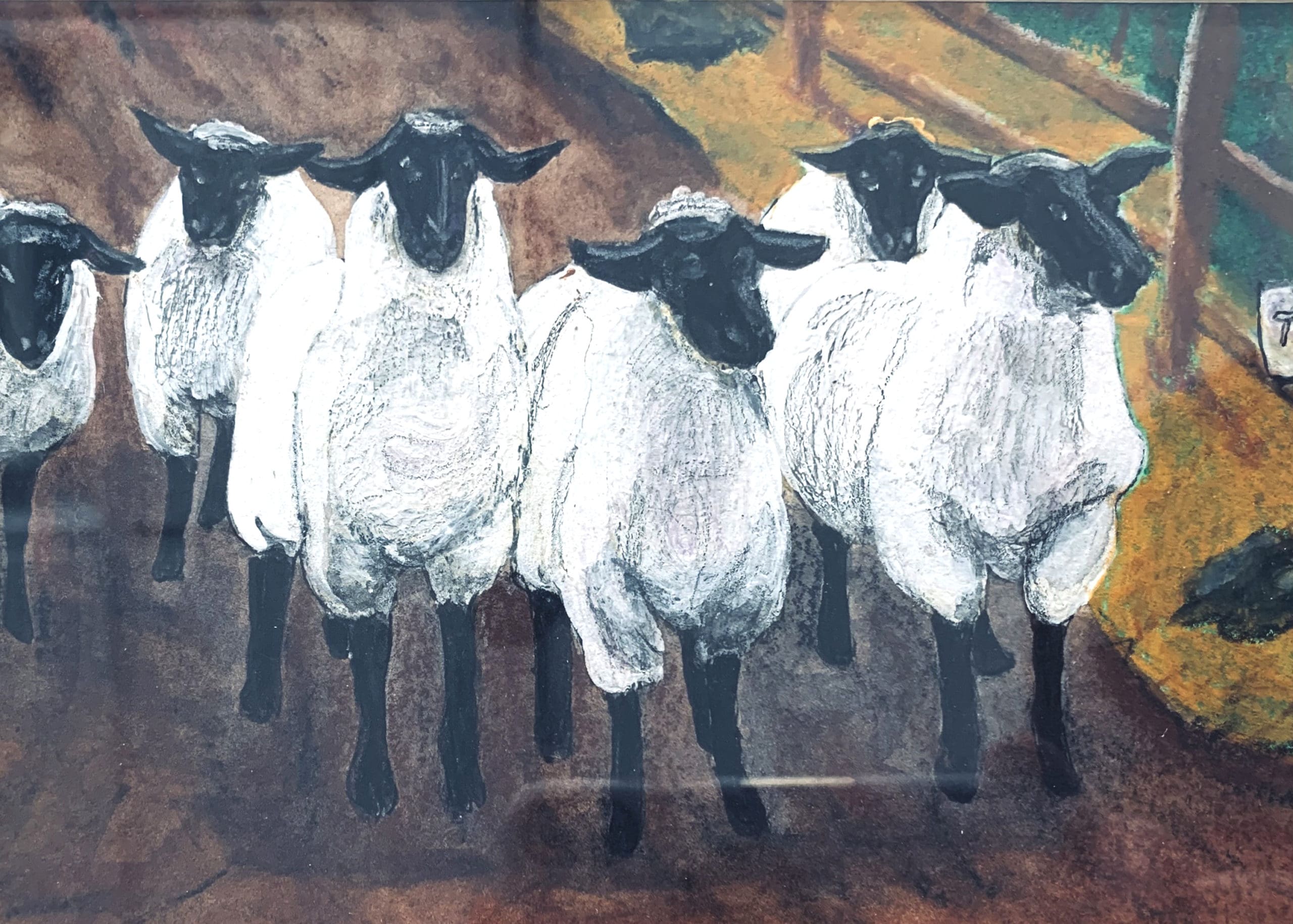 Suite Arts
June 10 – July 10, 2021

An exhibition featuring artists from the Artspace Suite 1 Gallery & Artist Cooperative

 
Artspace Suite 1 Gallery brings together a collective of local Minot artists dedicated to creating professional art and presenting art to the community. The gallery is located in the lower level of the Artspace building in downtown Minot. Below are just a few snippets from some of the artists participating. 
Linda Olson: I am a maker. I love making objects. I get lost in the process, and I find getting that the most important aspect of making. Still inspired by the Chinese celadon vessels, I present some of my celadon vessels.  
Walter Piehl: My favored subject is Western Americana. My style is Expressionistic. My medium is usually mixed, primarily acrylic. I have been an art teacher for 50 years.
Karen Davidson:  As a visual artist my ideas are expressed through shapes and colors. I feel that the background in my art is just as important as what one would call the theme. My artwork takes on its own images as I work. It may be that these images are already there… wanting to come out. All I ask of the viewer is to think about what you see and enjoy.  
Nancy Walter: I love to create…I make jewelry, paintings and sometimes I combine the two! I feel my jewelry is inspired by the confident woman, with a mix of sparkle, color, and metals, and a touch of vintage for the luxurious component. My paintings are very fluid and I like the idea of combining the two medias and began creating a small group of mixed media works to share. My works in this exhibition includes a touch of all three..

This exhibit is sponsored by the North Dakota Art Gallery Association with support from the ND Council on the Arts, which receives funding from the  State Legislature and the National Endowment for the Arts.