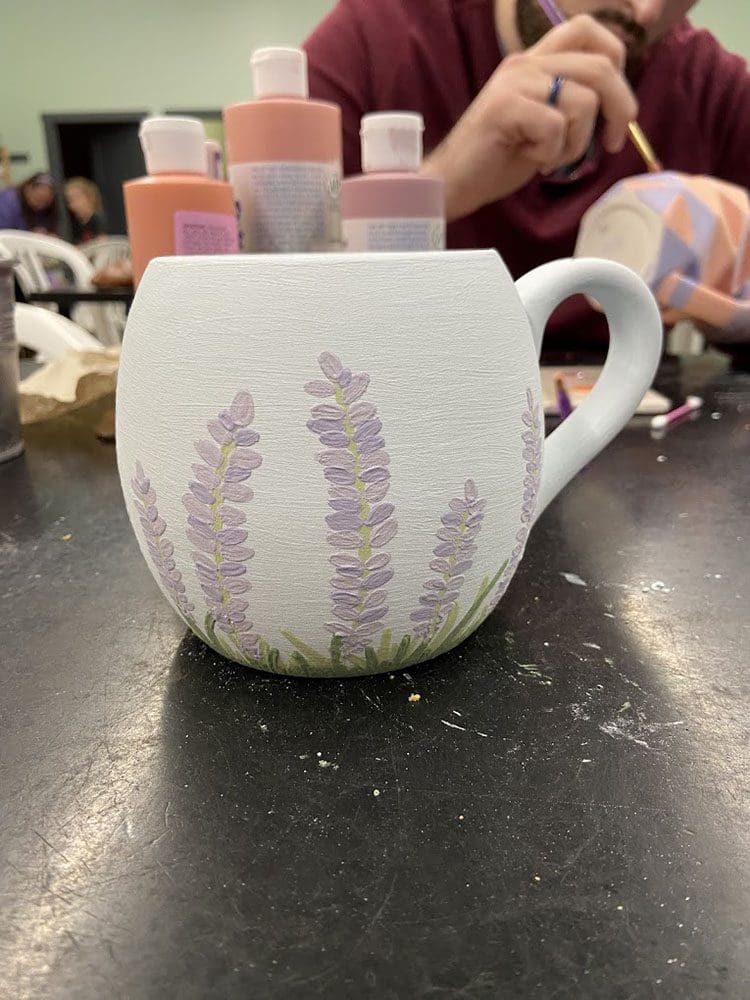 FRIDAY FUN NIGHT: Pottery Painting
Fridays: September 29, October 1 and October 27
5:30 – 8:30 pm in the Hansen Arts Studio
Come one night or all.

  Just stop in, open until 9:00 pm to finish.
Choose from our PREFABRICATED ceramic items. Everything from figurines to lidded pots. Create with acrylic paints which you can take home the same day or with food-safe super shiny pottery glaze which can be picked up in a week after being kiln-fired. One ceramic piece, glaze/paint, & firing are included in the price.
$25 per piece. Pay when you arrive (cash, card or check).  Questions? Call the Arts Center at 701-251-2496 or email info@jamestownarts.com