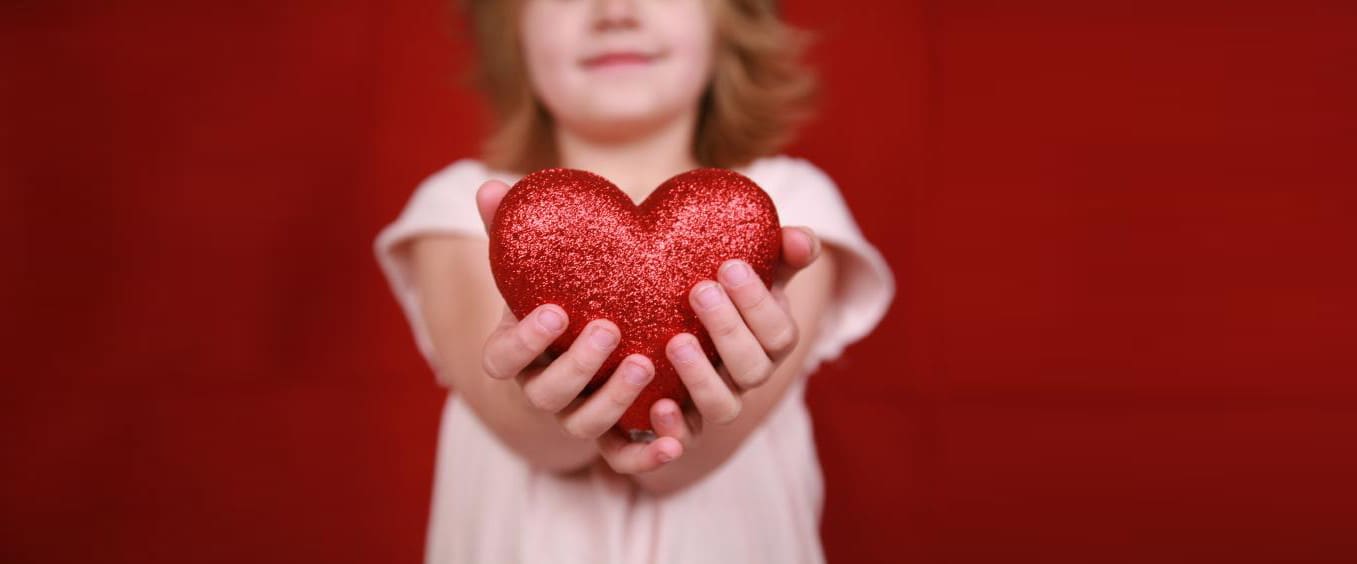 Giving Hearts Day 2020
Thursday, February 13th
This is a one-day only opportunity to multiply the impact of your gift, which can dramatically improve quality of life for people in our community.
Dakota Medical and Impact Foundation hosts this 24-hour online event for non-profit organizations in North Dakota. Gifts of $10 or more will be matched 100% up to $4,000. So your generosity is multiplied! Remember to give online on Giving Hearts Day, February 13th.
On February 13th go to givingheartsday.org and click "Donate" to make your donation. You can scroll through the charities or just type your favorites into the search bar. You can find us under "The Arts Center" or simply CLICK HERE.
Thank you for sharing your love by remembering The Arts Center on Giving Hearts Day!