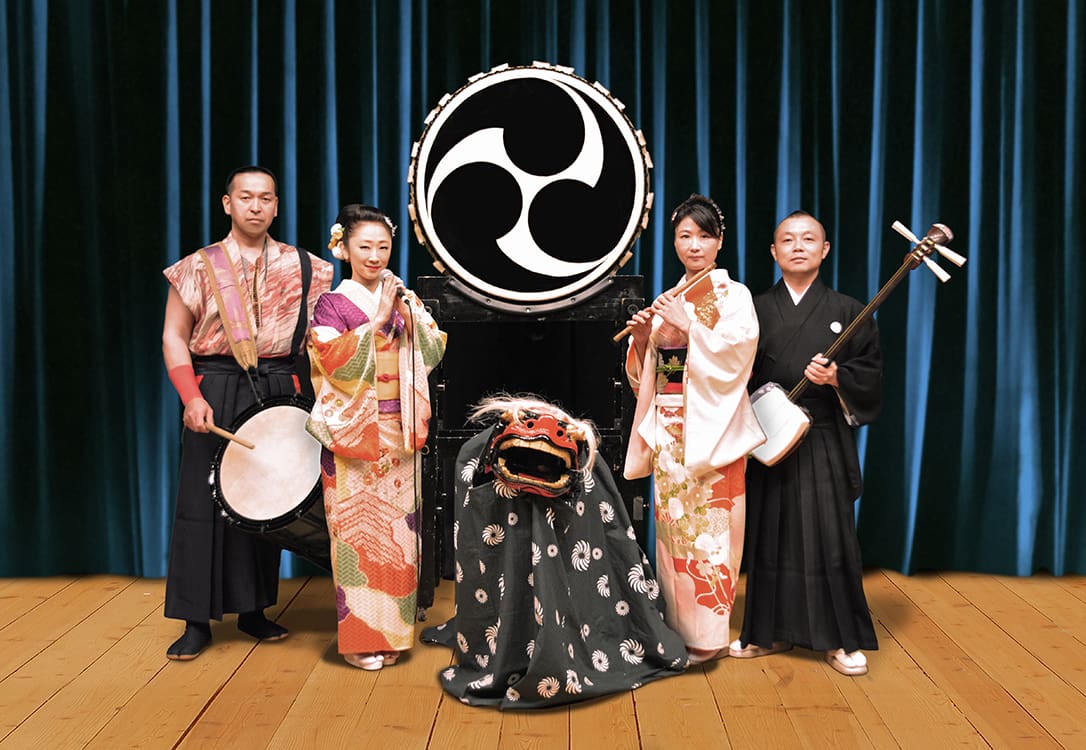 MidwestWorldfest
February 2 @ 12:00 pm

-

1:00 pm
MIDWEST WORLD FEST "Lunch Listen"
Tuesdays: January 12 – February 2 at 12:00 pm • Free Admission
Since 2003, Arts Midwest World Fest has brought international musicians to communities throughout the Midwest. 
This year, the artists cannot perform in person but Arts Midwest is offering the programs virtually, on-line, available to everyone to enjoy, not just the "host communities."   There are study guides, discussion questions, and videos that accompany each performance group, and of course, concert videos. This year showcases three international groups. You can watch on-line (https://www.artsmidwest.org/worldfestonline) or come to The Arts Center and watch with us on the following dates, bring your own lunch and enjoy a socially distanced but culturally rich experience.
Hadar Maoz (Israel) – Tuesday, January 12 at 12:00 pm
Traverse 2,500 years of musical tradition from the heart of Central Asia with Hadar Maoz and her ensemble. Making use of traditional instruments like the tar and saz, Hadar's electrifying Bukharin sound finds inspiration everywhere, from ancient Persia to modern Israel, while discovering common ground with blues and rock along the way.
Paulo Padilha e Bando (Brazil) – Tuesday, January 19 at 12:00 pm
Catch the samba swing of Brazil with Paulo Padilha e Bando. Born in São Paulo, Padilha travels between the sounds of traditional samba and other Brazilian popular musical styles. A music teacher of more than 25 years of experience, Padilha is a master musician and educator that specializes in rhythm and song workshops for children, teenagers, and adults. His clever lyrics have a special focus on the telling about the urban lifestyle in Brazil in a very sharp and good-humored way. With a band of master samba musicians and dancers, you'll  want to dance your way home!
Hikaru (Japan) – Tuesday, February 2, at 12:00 pm
Explore Japanese folk music through Hikaru's magical melodies and rhythms. A group of well-trained musicians from different prefectures of Japan, each member of Hikaru is well versed in the deep traditions of their instruments and styles: the distinctive 3-string Tsugaru shamisen, powerful taiko drums, the traditional shinoboe flute, and Akita folk music. These traditional sounds and styles combine in a stunning performance that will carry you to the soaring mountains and rugged seas of Japan.
This project was made possible with support from the Howard B. and Ruth F. Brin Jewish Arts Endowment, a fund of the Minneapolis Jewish Federation's Community Foundation. This activity is also made possible by the voters of Minnesota through a grant from the Minnesota State Arts Board, thanks to a legislative appropriation from the arts and cultural heritage fund. Arts Midwest is also generously supported by Illinois Arts Council Agency, Indiana Arts Commission, Iowa Arts Council, Michigan Council for Arts and Cultural Affairs, Minnesota State Arts Board, North Dakota Council on the Arts, Ohio Arts Council, South Dakota Arts Council and Wisconsin Arts Board.