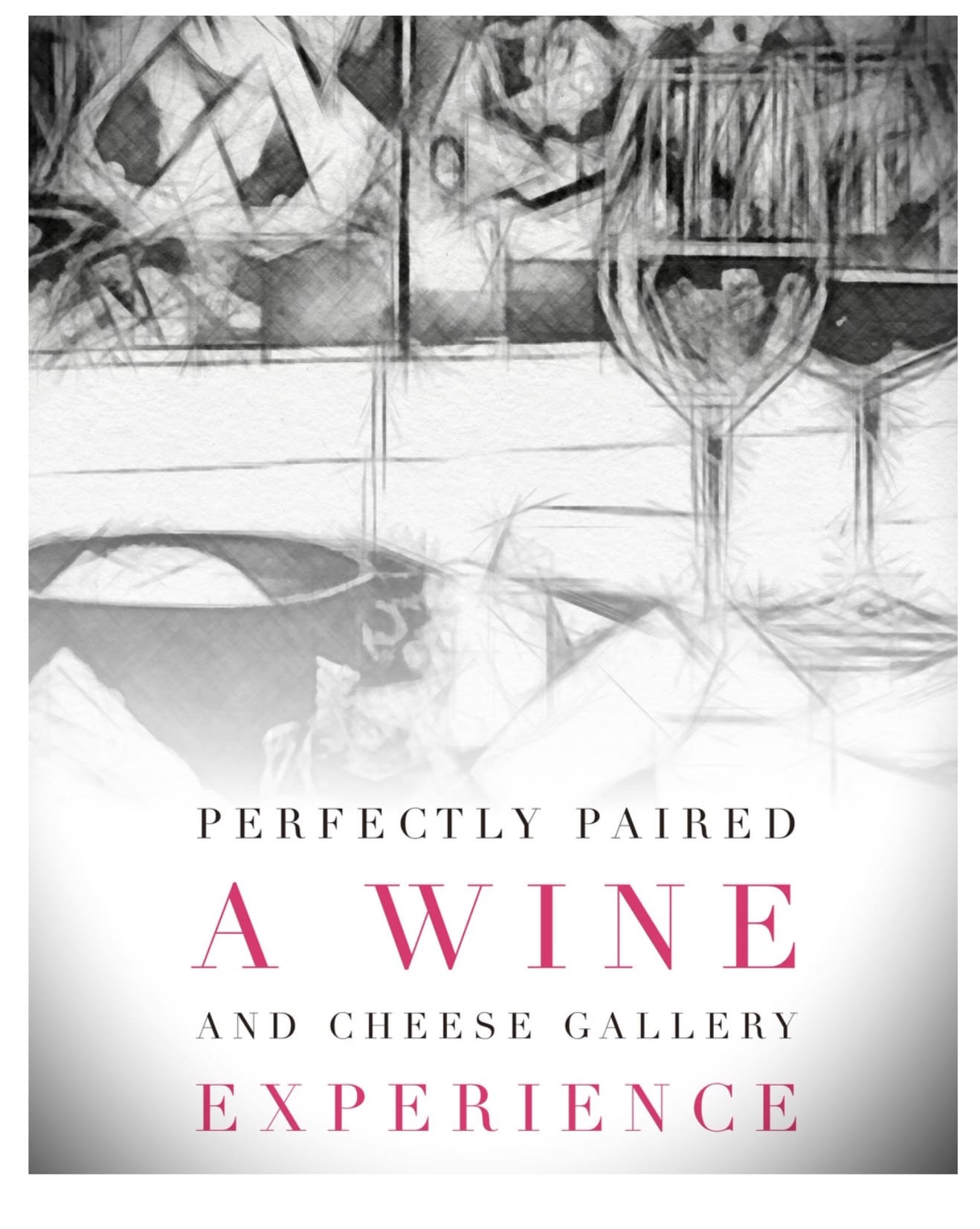 Perfectly Paired Wine Experience
January 28 @ 7:00 pm

-

9:00 pm
Perfectly Paired
A Wine & Cheese Gallery Experience
January 28 at 7:00 pm
The pandemic has given us the opportunity to creatively change some of our signature Arts Center programs to safely enjoy all that culture and the arts have to offer. Over the next five months, in association with the opening of each new exhibition we will be offering an "exclusive" wine and cheese tasting for up to 25 participants aptly named Perfectly Paired, because what's better than curated wine and cheese parings coupled with art. Sommelier Karla Sandness will be choosing each exhibition's pairings which may be inspired by the art or other common theme. To be sure, the wine and cheeses will delight your palate.
This program is first-come-first-served. To sign up for participation give the office a call at 701-251-2496. Perfectly Paired:  January 28, March 5 and April 22 at 7:00 pm in The Arts Center gallery. Call soon to reserve your spot as we are limiting attendance to 25 guests.
Tickets are $25 AND look for a discounted book of tickets for the
future wine and cheese events at the October 15 event.