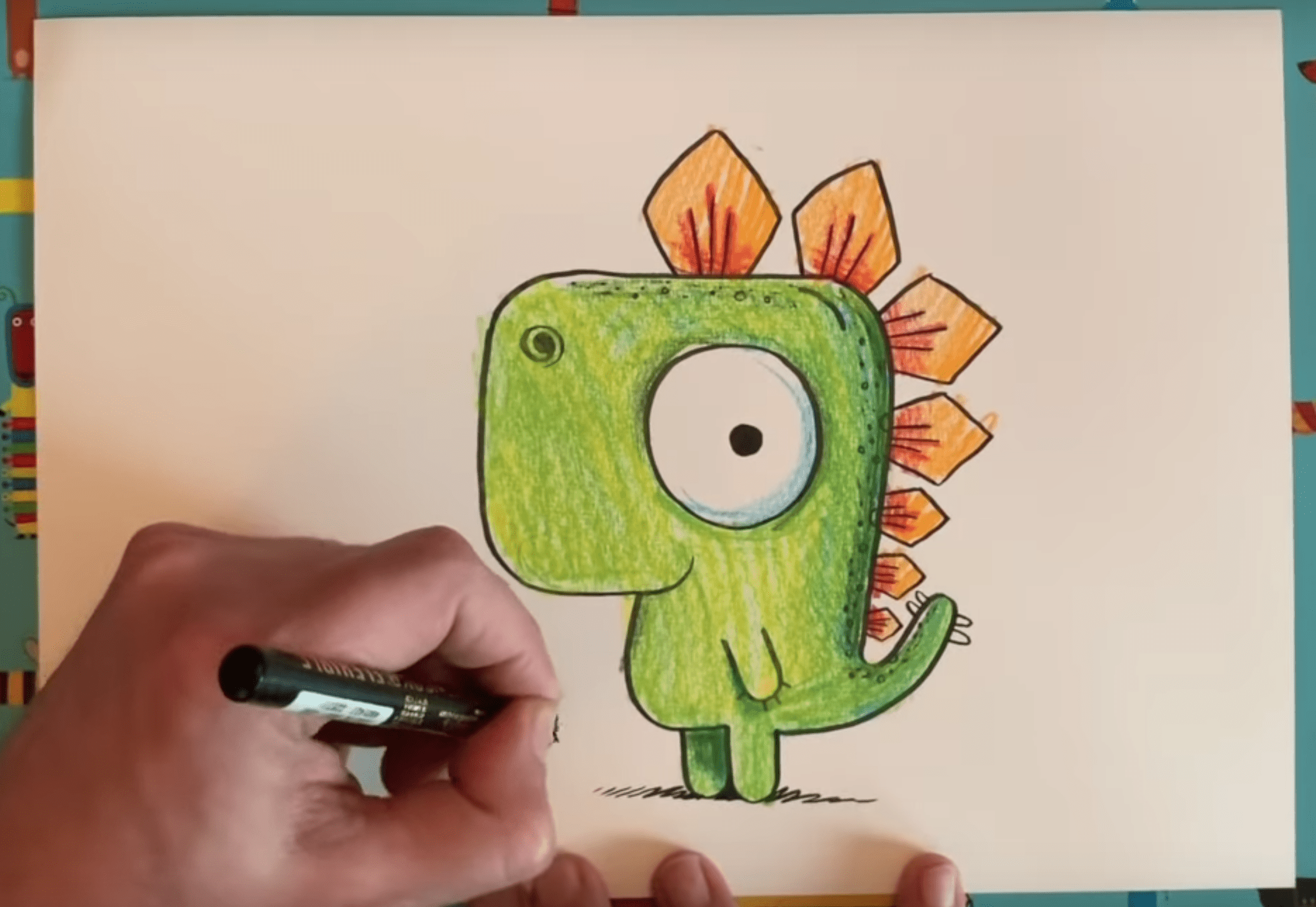 Streaming Events
April 7, 2020 @ 8:00 am

-

April 30, 2020 @ 5:00 pm
Great Arts & Cultural Streaming Events and Activities.
Available whenever you like!
While The Arts Center remains closed and everyone is at home, we thought to share some of the arts & cultural streaming events and activities we have come across lately. Hopefully these brighten and inspire your time in self-isolation or quarantine. Enjoy!
Free Drawing Lessons for Kids with Illustrator Rob Biddulph:
www.robbiddulph.com/draw-with-rob
Free drawing lessons to inspire kids stuck at home.
Home Activities for Kids from the JRV Library:
https://bit.ly/2RlSYam 
Online Storytimes, Author Read-Alouds, & Live Streams to Keep Kids Busy During COVID-19
Live@Livewire:
www.facebook.com/livewire.fargo
Starting tonight, March 31st: A line up of live streaming concerts.
Virtual Drawing Classes and Readings by Writer & Illustrator Dav Pilkey
https://loc.gov/engage
Starting April 1st: The Library of Congress is collaborating with Captain Underpants author and illustrator to create weekly videos for kids (and adults!) who want to try their hand at drawing.
Shakespeare's Globe Theater:
www.shakespearesglobe.com/watch
Starting April 6th with Hamlet. Full schedule online.
Met Opera Nightly Streams:
www.metopera.org/nightly-opera-stream
Starting March 30th
Social Distancing Festival:
www.socialdistancingfestival.com/
An online artist's community made to celebrate and showcase the work of the many artists around the world (dance, theater, broadway, galleries, etc.) who have been affected by the need for social distancing.
These are just a few… There is much more out there. Stay safe & stay sane!