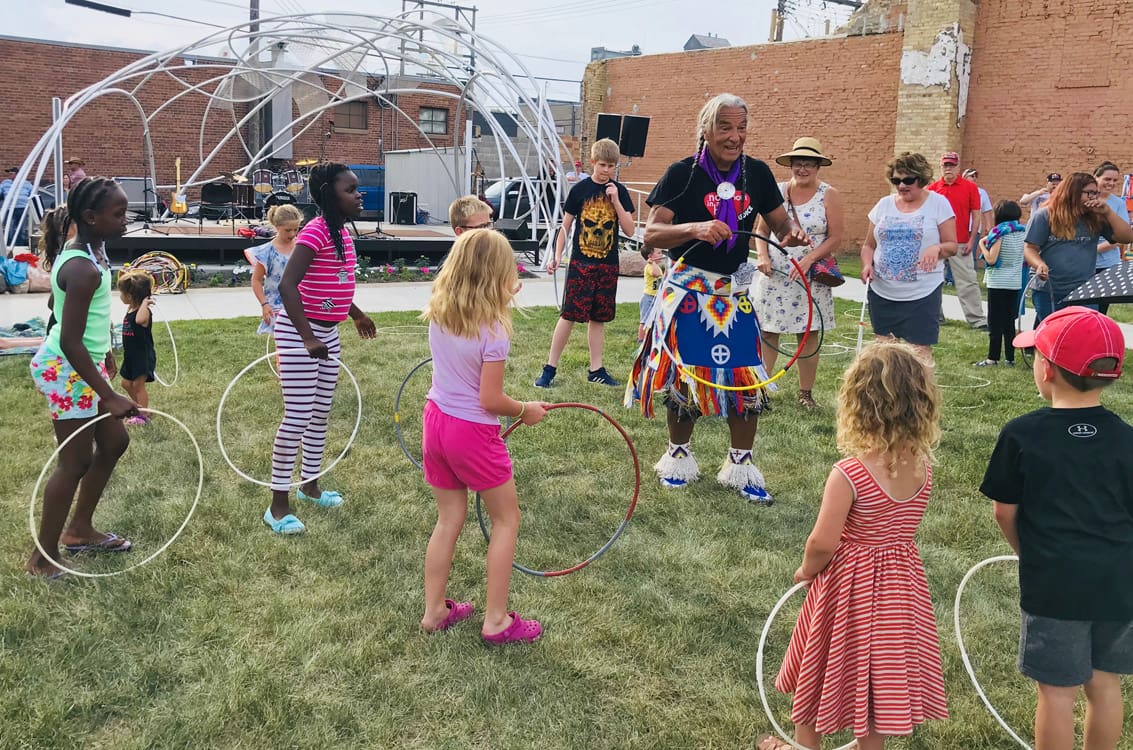 Downtown Arts Market
September 23 @ 12:00 am

-

December 31 @ 11:59 pm

Every Thursday during June, July and August The Arts Center was, once again, able to provide our community with quality performances, culture experiences and art activities along with general fun and artisan vendors.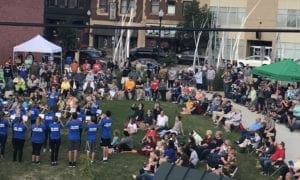 The Downtown Arts Market is a huge success, We love coming every week, Thanks for making things happen downtown, I can't believe this is happening in Jamestown!   These are just a few of the comments I have heard over and over again this summer. This weekly event could not happen without numerous volunteers, sponsors and supporters.
It should be known that The Arts Center is extraordinarily appreciative of the support received, whether that be monetary or manpower, as it provides the means to make the Downtown Arts Market a reality for all to enjoy.
Many people have said to myself and other staff members, We love this, I can't wait until next year.  While we are thrilled to hear these comments, the reality is we need to secure a significant commitment from our community to continue to make this happen.  This means we need financial support from our members, supporters, donors and those who want to see another successful Downto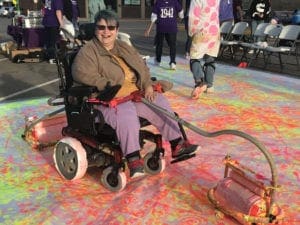 wn Arts Market in The Hansen Arts Park during the summers in Jamestown.
Your support at $500, $250, $100 or any level will ensure another successful Downtown Arts Market in
2020. All contributions towards this effort are greatly appreciated.  THANK YOU!
Thank you for your support and consideration,
Mindi Schmitz
Executive Director, The Arts Center