Be a part of it all
Connect with family, friends, and the community by exploring, sharing, and supporting creative expression. By becoming a member of The Arts Center you provide valuable support that helps us enrich our community with art and cultural.
In addition to supporting our community programs, members enjoy: discounted admission to plays and performances, discounted class fees, special invitations to exhibition openings, private and individualized class creation, studio access, first notification of upcoming events, our monthly newsletter, and a membership card with $15.00 to put toward your choice of performance, play or class registration.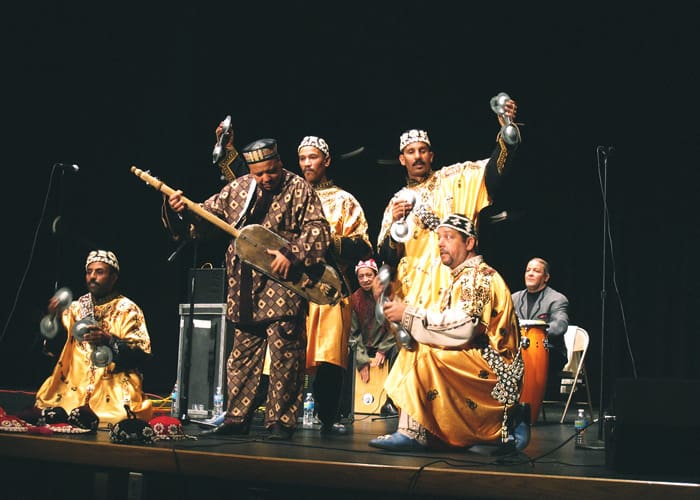 Sustaining Members
Sustaining members make convenient ongoing contributions automatically. It is an easy and efficient way to support The Arts Center through secure payments from your credit card, debit card or bank account. The Arts Center will deduct your designated contribution from your account until you decide to let us know to stop or change it. Become a sustaining member, it is easy.
Simply choose the amount you would like to contribute monthly, select either your credit card or bank account, then click the link to complete our online form. Thank you!