In the Heart of Downtown
Located in the heart of downtown, the main building features an exhibition gallery, performance stage, classroom, office, artist-in-residence apartment and studio. The Hansen Arts Park is a beautiful garden and green space, featuring mosaic benches and sculptural features as well as a main stage. The Hansen Arts Studio, our adjacent building, houses the ceramics studio and adult classroom space.
The Arts Center is open Monday – Friday from 9:00 am to 5:00 pm and on Saturdays from 10:00 am to 2:00 pm, or special appointment. Admission to the gallery is always free and open to the public.
The Arts Center, like any other organization, is the sum of the individuals of which it is comprised.  Organizations are living, breathing organisms, taking on a personality of its own, an amalgam of all who labor on its behalf.
Learn more about the individuals who work on behalf of The Arts Center below.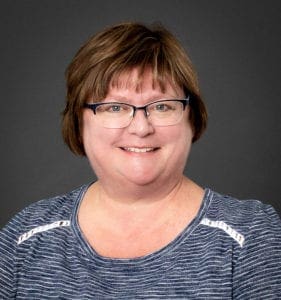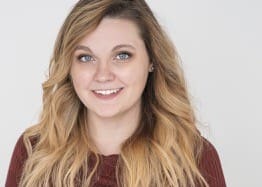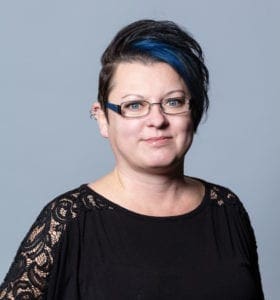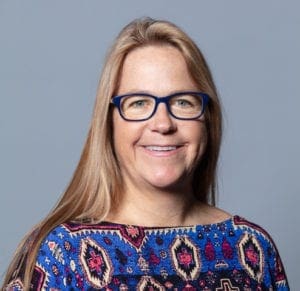 Address
115 2nd Street SW
Jamestown, North Dakota
Hours
Monday – Friday, 9:00 am – 5:00 pm
Saturdays, 10:00 am – 2:00 pm
Directions
From Interstate 94 take exit 258, go north on Hwy 281/52. Go down the hill and take a left on 1st Avenue S, go 7 blocks and take a left on 2nd street SW. The Art Center is in the middle of the block on the south side of the street (across the street from Zimmerman's Furniture).